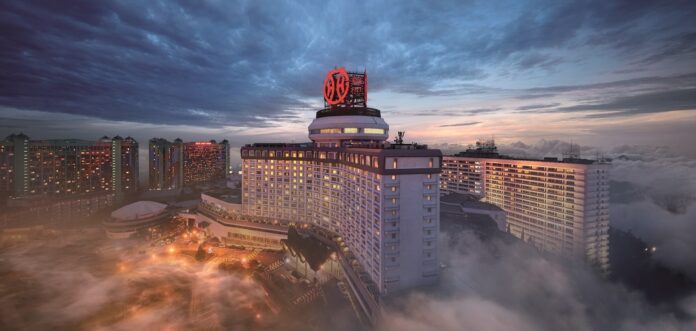 The Director of the University of Macau's Institute for the Study of Commercial Gaming says that if it weren't for the pandemic, Genting's gaming concession bid could have been successful.
The group told broadcaster TDM that "if we were in the period before the pandemic, certainly a new gaming operator could bring a positive impact to Macau".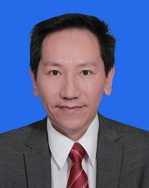 The academic is also a former legislator, who highlighted the importance of the gaming sector for Macau's financial well-being during his time in the legislative body.
He notes that "we are in the third year of the pandemic and throughout this period ,there was a strong drop in tourist numbers and revenue", noting that the six current operators "have registered considerable losses".
Given the circumstance, Fong noted that "the government decided to give more value towards maintaining the stability of employment as its preponderant criteria when evaluating the bids".
On Saturday, the government announced that Macau's six incumbent operators had been granted 10-year provisional licenses, with contracts currently being negotiated and expected to come into effect by January 1st, 2023.
Fong noted that, given that the pandemic is not over, "I hope that the six operators can continue to assume all their responsibilities. With the contracts still to be signed, I hope they can maintain the number of employees," he told the broadcaster.