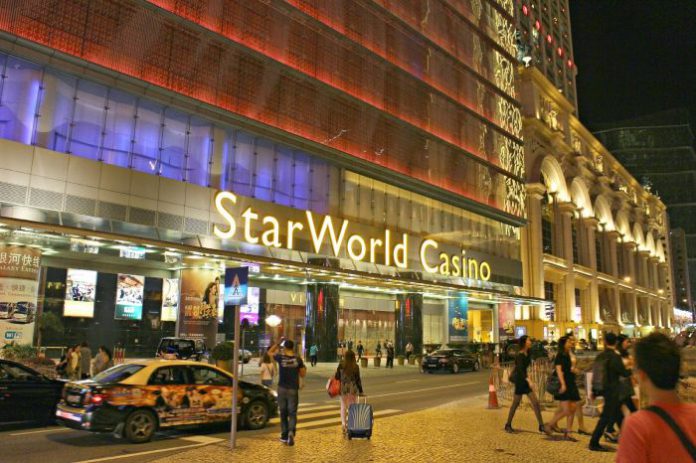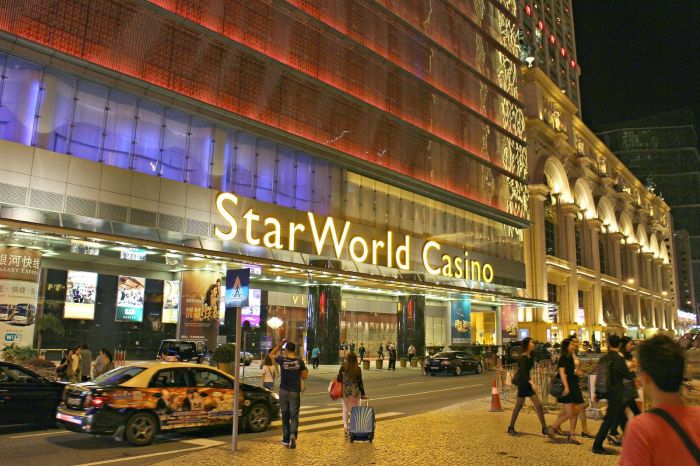 Macau has decided not to shutter the StarWorld casino visited by a COVID-infected tourist, potentially marking a turning-point in its stance on how to handle future such cases.
According to authorities, the 33-year old mainland Chinese visitor checked into the StarWorld Hotel, located on the Macau peninsula and operated by Galaxy Entertainment Group, on Thursday.
The visitor then spent between 11pm and midnight in StarWorld's casino, according to the visitor's itinerary divulged by health authorities.
Speaking to media about the new case, Macau's Secretary for Social Affairs and Culture noted that "the infected tourist only checked into StarWorld and did not spend the night there".
She told broadcaster TDM that "in our opinion, he did not have contact with many people, nor did he visit many places. Therefore, we did not think it necessary to place the hotel under control measures".
The comments come after MGM Cotai was shuttered for three days, with all clients and staff confined to premises to undergo testing, due to a croupier being infected.
Recently, the non-gaming establishment Harbourview was also shuttered due to the discovery of an imported case, with testing required of staff and visitors of the surrounding Fisherman's Wharf area – including Babylon and Macau Palace casinos, and neighboring Sands China. Interestingly, in that case the tourist had also visited the Sands' Cotai properties Venetian, Parisian and Londoner, but testing nor closure was required at the venues.
Speaking to media, Secretary Elsie Ao Ieong noted that "we hope that the inconvenience to those involved can be as minimal as possible", referring specifically to "the population, the companies and others involved".
She explained the decision to not close StarWorld was based on "how long an infected person stayed in a specific place, the complexity of their route, the number of places visited and the people involved".
She also noted that currently the number of people required to take nucleic acid tests, specifically at-risk groups and cross-border travelers "number in the thousands" and that, given those statistics, "we can see Macau is actually a very low-risk place".
Macau on Saturday also passed a new mandate that entrants via the international airport or the city's maritime ports will not be allowed entry into China (via Macau), without having first obtained a negative nucleic acid test result taken 'immediately upon arrival'.