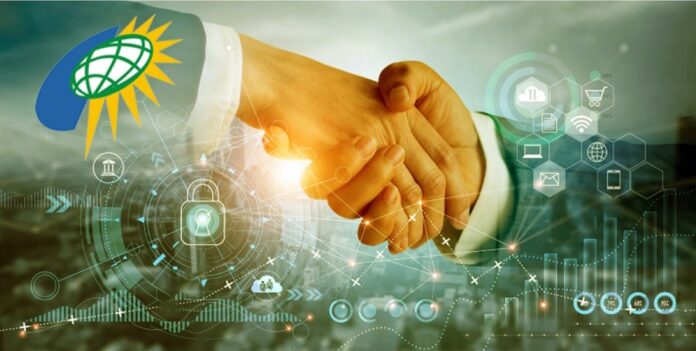 The Cagayan Economic Zone Authority (CEZA), created by virtue of charter RA 7922, is aggressively pursuing an additional economic driver for the Cagayan Economic Zone and Freeport (Cagayan Freeport), one that is based on technology.
Under the new leadership of Secretary Jaime R. Escaño, the new executive team is redefining CEZA as a special economic zone not only notable for economic and incentive privileges, but a jurisdiction embedded with technology.
CEZA is ramping up infrastructure in the Cagayan Freeport (which includes a world-class, state-of-the-art Data Center). Additional fiber-optic cables are to be provided by several telecommunication companies alongside a campaign focused on fostering new technologies, blockchain and financial technology.
As an emerging technology hub, CEZA considers blockchain and financial technology useful in attracting diverse industries into the Cagayan Freeport. Blockchain technology can revolutionize industries such as tourism, agriculture, healthcare, retail and real estate.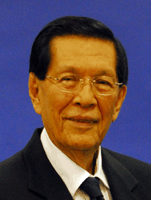 CEZA's initiative in technology is in keeping with the vision of President Bong Bong Marcos to digitize the Philippines. The principal author of Republic Act 7922 (CEZA Charter), Jr. Chief Presidential Legal Counsel, Secretary Juan Ponce Enrile welcomes CEZA's plan to make the Cagayan Freeport a technology hub.
"We must celebrate CEZA's recent efforts to reinvent the Cagayan Freeport through further digitization. By doing so, CEZA will be an example to other regional locations in the Philippines who would like to transform by utilizing technology and innovation. A revitalized CEZA will definitely attract investors and enterprises to invest and operate in the zone," says Secretary Enrile.
CEZA's initiatives in Financial Technology will foster a regulatory sandbox for companies to innovate and develop valuable applications with transparent and pragmatic regulations, due diligence and probity checks, entry controls of licensees, client protection, and risk-based supervision of licensees.
CEZA has always been in the forefront of technology. In 2001, it adopted technology in gaming and become the first online gaming-regulated jurisdiction in Asia. CEZA has provided the framework for other regulators in the region for online gaming.