Good Morning. The good times can't last forever. That's what Southeast Asian gaming and tourism hubs are realizing as the Chinese tourism rebound fails to meet expectations. Security concerns and an economic slowdown are causing drops in Chinese tourism and spending, pressuring the visitor-dependent nations. Meanwhile, Asian bettors continue to trump their European counterparts, averaging 2.5 times more and leaving bettors in LatAm far in the dust.

What you need to know
---
On the radar
---
CHINESE TOURISM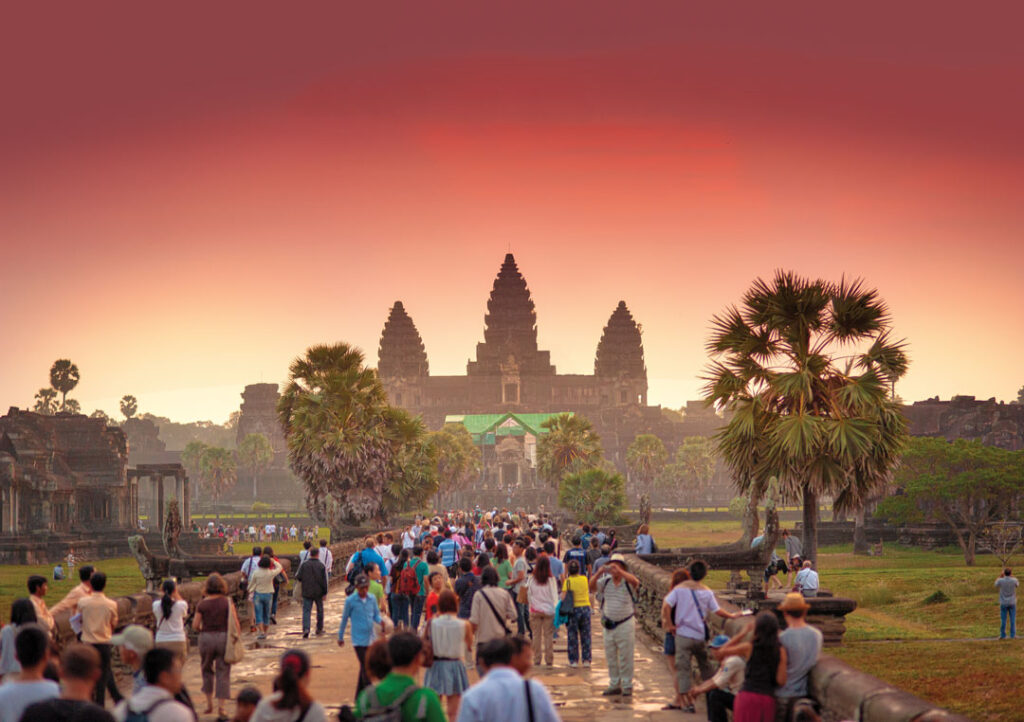 Gaming and tourism hubs within Southeast Asia are struggling to attract Chinese customers, with sharp drop-offs in the numbers of visitors from the source when compared to 2019. Vietnam, Cambodia and Thailand are all suffering from less outbound Chinese tourism, with lower spending being attributed to an economic slowdown and safety concerns.
---
Corporate Spotlight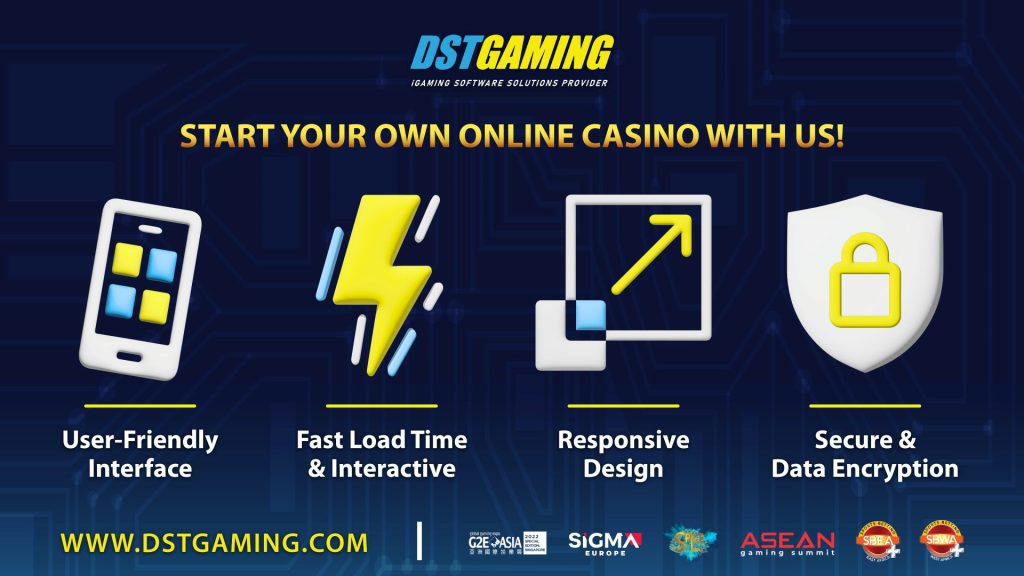 In the competitive world of online casinos, having the right partner can make all the difference. DSTGAMING has consistently proven itself as a go-to provider for businesses looking to thrive in the iGaming industry. 
---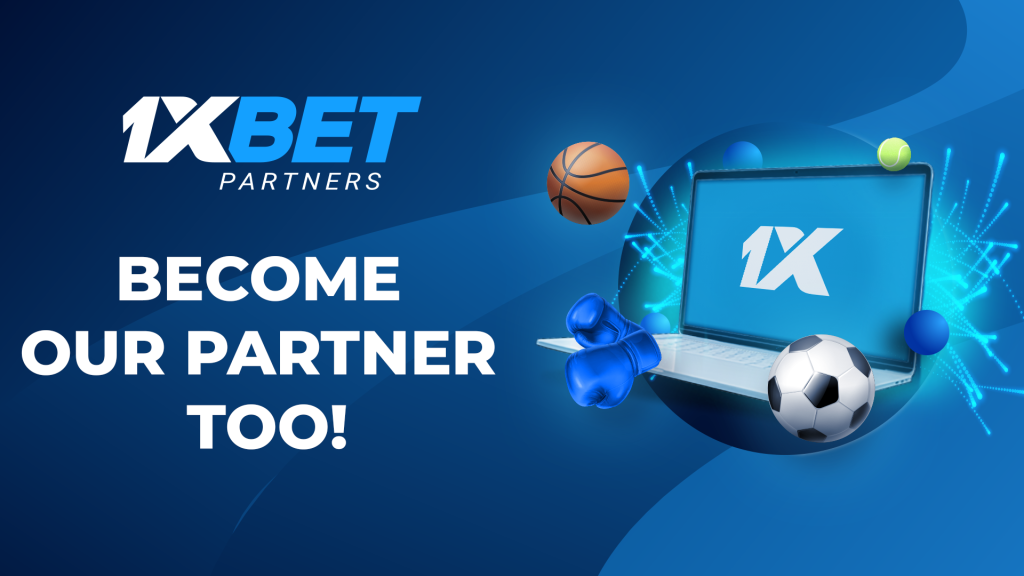 1xBet was founded in 2007 and started accepting bets online in 2010. Over the years, 1xBet has become a key player in the sports betting industry and is now one of the top three most visited betting websites.
---
Industry Updates
---
MEMBERSHIP | MAGAZINE | ASEAN | CAREERS