In the competitive world of online casinos, having the right partner can make all the difference. DSTGAMING has consistently proven itself as a go-to provider for businesses looking to thrive in the iGaming industry. Let's explore the key components that make DSTGAMING stand out in the online casino sector.
The heart of any successful online casino lies in its software. DSTGAMING offers a robust and flexible online casino software solution that serves as the foundation for a tailored gaming experience. DSTGAMING provides you with comprehensive online casino software solutions that cater for market needs! You may start your own casino software in a short time frame and at an affordable cost. There is no need to worry about developing your own casino software and building your own IT team from scratch. 
DSTGAMING's casino games aggregator simplifies content management, offering clients access to an extensive library of games from top providers. This aggregator ensures a rich and varied gaming experience for players, helping operators stand out in a competitive market.
In the world of online casinos, secure and efficient payment solutions are essential. DSTGAMING's comprehensive payment solutions prioritize safety and convenience for both operators and players, facilitating smooth transactions.
DSTGAMING's comprehensive approach to online gaming solutions positions them as a trusted partner for businesses seeking to excel in the iGaming industry. Their online casino software, casino games aggregator, marketing tools, game development prowess, and payment solutions collectively form a powerful toolkit for success.
For those embarking on an iGaming journey or looking to elevate their existing online casinos, DSTGAMING offers a compelling proposition. With a commitment to innovation and client satisfaction, DSTGAMING is more than a service provider; they are a pathway to thriving in the world of online casinos.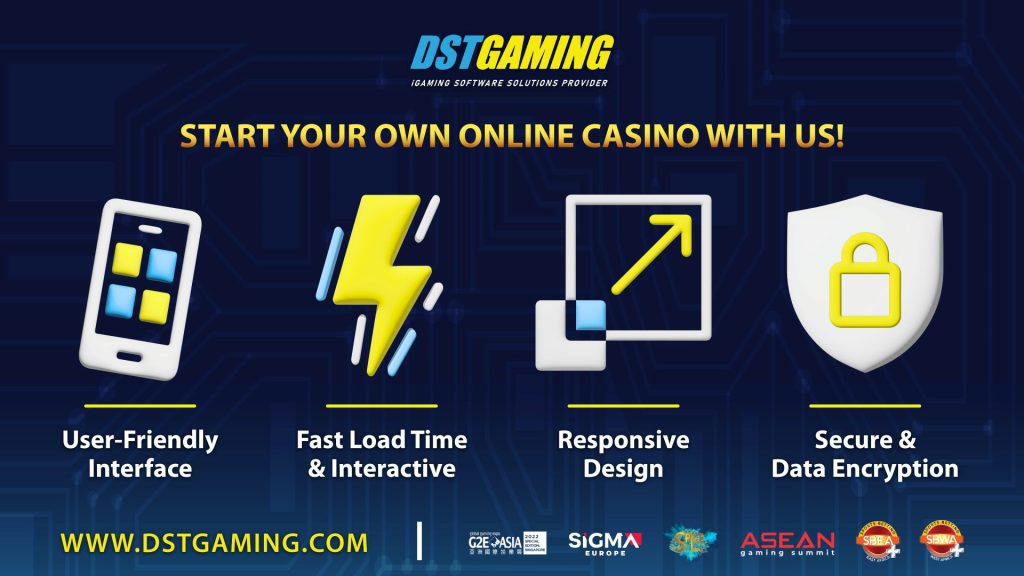 To learn more about DSTGAMING and their comprehensive iGaming solutions, please visit our website.