The Chairman of SJM says that October's results, due to the Golden Week influx, are expected to be "the best of the whole year" and will reach pre-pandemic levels.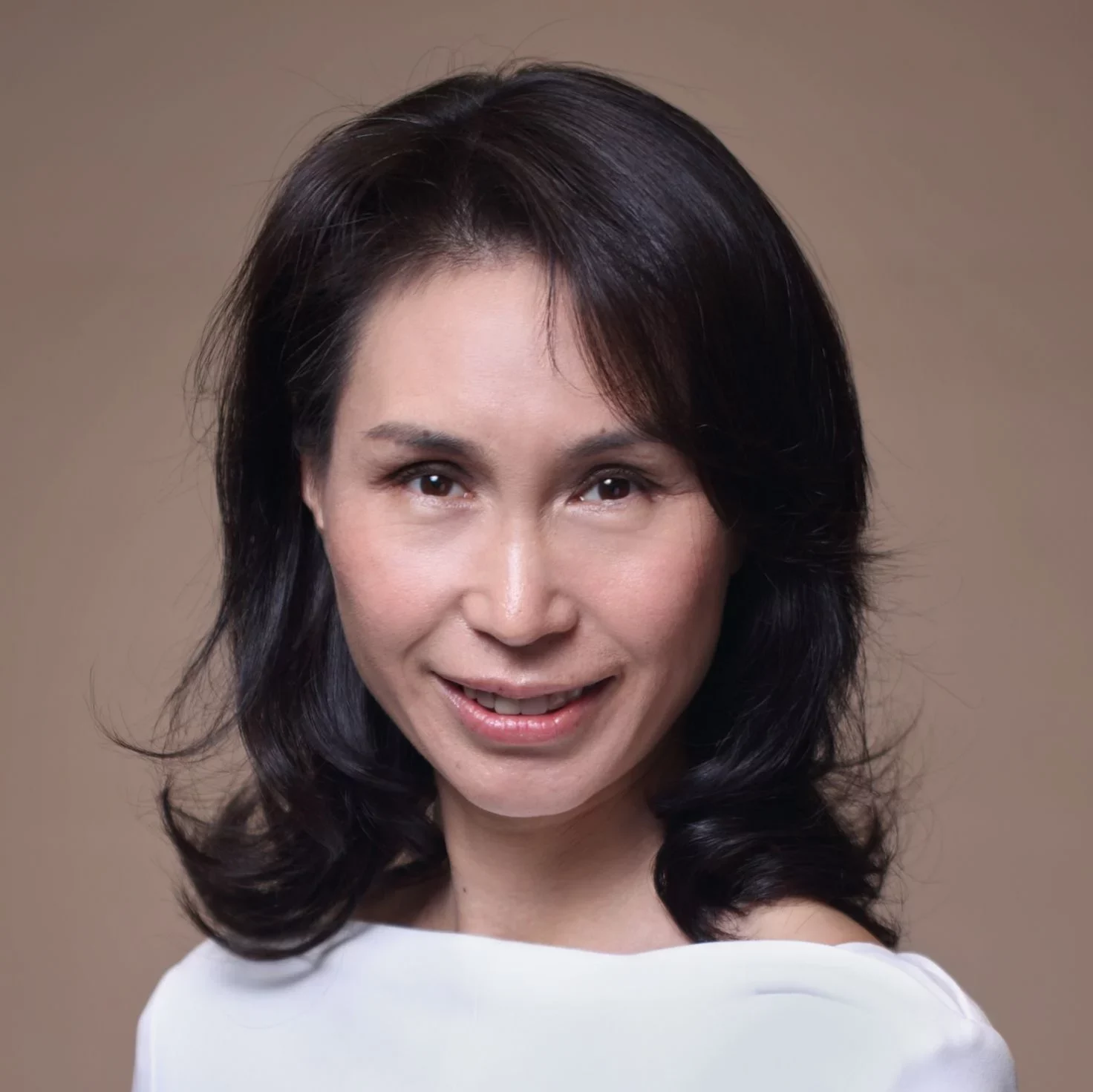 Speaking to local media on Friday, Daisy Ho noted that she is "very confident in the tourism and economic situation of Macau" for the rest of the year.
Ho also noted that SJM was planning to renovate its Macau Peninsula property, Grand Lisboa sometime in 2024, with planning currently underway.
This includes a revamp of hotel rooms, addition of F&B options and further retail options.
SJM has pledged some MOP14 billion ($1.74 billion) in investment over the course of its new 10-year gaming license, with 86 percent dedicated to non-gaming.
The group's Grand Lisboa property saw some 83.9 percent hotel occupancy in 1H23, with gross revenue of HK$2.4 billion ($307 million)  during the period. This includes gross gaming revenue of HK$2.26 billion ($289 million).
During 1H23, the group saw adjusted EBITDA figures turn around from a loss to a gain of HK$461 million ($59 million), despite the group still recording a loss of HK$1.3 billion ($161 million).