The founder of former Leisure and Resorts World Corporation (LRWC), Alfredo Benitez, says that he intends to go ahead with the stalled $500 million casino-resort on Boracay Island, in the Philippines, alongside Macau-based gaming partner Galaxy Entertainment Group.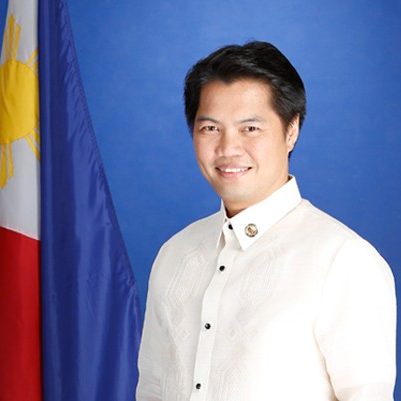 According to media, Benitez says that LRWC – since rebranded to DigiPlus Interactive Corp., is pushing Galaxy Entertainment to return to the table and commence the project.
DigiPlus is now testing the "comfort level" of Galaxy Entertainment, asking "what will it take for you to come back in again?"
Galaxy Entertainment Group has made little mention of the stalled plan recently, after the Duterte administration publicly nixed its plans for the casino on the island, closing it in 2019 for rehabilitation.
Benitez hinted that the Marcos administration would be more receptive to the venture now, noting "I think they understand the value of bringing an overall class operator to the Philippines," noting "let us not look at it from a local tourism perspective".
Benitez furthered that international investment "can propel the country to greater heights".
The current minimum investment for the casino resort, as required by the nation's gaming regulator PAGCOR, is $500 million, with DigiPlus initially securing a provisional gaming license from the authority in March of 2018 – to operate a $550 million IR.
Land preparation has already been completed, and "all the plans and designs are already finished," Benitez told media.
Then LRWC acquired some 23 hectares of land in Boracay for the project, one which Benitez notes would be largely reliant on Chinese clientele.
DigiPlus primarily operates physical and online bingo, as well as eGames stations, and its subsidiaries include First Cagayan Leisure and Resort Corp.