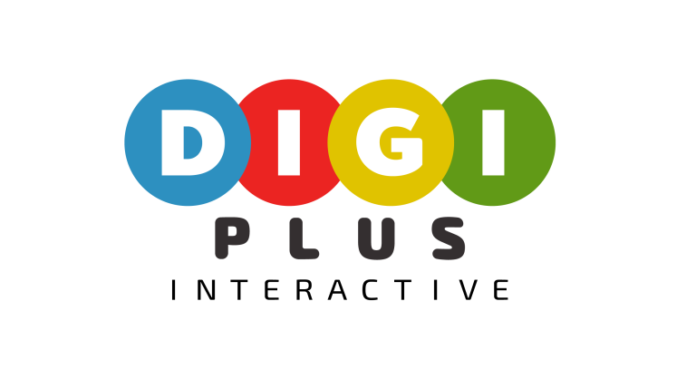 Leisure and Resorts World Corp has announced that it has changed its name to DigiPlus Interactive Corp, effective on February 28th.
The group notes that the change reflects 'how innovative and collaborative all of us together with our subsidiaries are in the next coming years'.
The group operates bingo gaming in the Philippines, e-games stations under a PAGCOR licensee, as well as slot arcades.
The group also is engaged in junket operations under a joint agreement with PAGCOR's Casino Filipino-Midas in Pasay City – however this operation has been ceased since November of 2021.
In addition, the group's subsidiary has been authorized to license and supervise gaming operations in the Cagayan Special Economic Zone and Free Port (CSEZFP), for e-casinos and sportsbetting.
The group also acquired some 23 hectares of land in Boracay, believed to be for a casino operation together with Macau gaming operator Galaxy. However, the project has hit pushback, with then-resident Rodrigo Duterte noting that no gaming operations would be allowed on the island.
The group late last year approved an issuance of some $32 million in new shares to support its tech platforms, and operational and capital expenditures.
Third quarter revenues by LRWC (now DigiPlus Interactive) grew 491 percent, to PHP2.9 billion ($52.41 million), mainly from its bingo games, electronic games and the casino business.