Efforts to entice Chinese travelers back to Southeast Asian countries, including visa-free travel initiatives, have not yielded the expected results, posing a threat to the tourism-dependent economies of these nations and prompting some businesses to rethink their expansion strategies.
According to a report, Chinese tourist numbers declined in Thailand, Vietnam, and Cambodia. In 2019, nearly 11 million Chinese tourists visited Thailand, constituting 27 percent of all foreign visitors. However, during the January to August period of 2023, their share has significantly declined to 12 percent.
The Thai government has decided to introduce visa exemptions for Chinese tourists, with plans for these exemptions to go into effect from September 25th. This move comes as a response to a noticeable drop in Chinese tourist arrivals during the first seven months of the year, a trend attributed to China's economic slowdown and safety concerns.
During the September 25th to October 1st period, the number of Chinese tourists entering Thailand exceeded 100,000. This marked a significant increase of 72.49 percent compared to the previous week. However, the deadly shooting at a popular mall in Bangkok left a shadow over the country's tourism recovery as the incident caused the death of one Chinese tourist who was visiting under the visa-free program.
Cambodia and Vietnam
Similarly, in Cambodia, the proportion of Chinese travelers dropped from 36 percent to just 10 percent. Vietnam witnessed a decrease from 32 percent to 12 percent.
In the broader context, international tourist arrivals in Thailand have fallen by 32 percent when comparing the January to August periods of 2019 and 2023. Vietnam has experienced a 31 percent decrease in its visitor count during the same time frame.
The sluggish revival of Chinese outbound tourism is primarily attributable to a constellation of factors. China, rigorously adhering to its zero-COVID policy, had maintained stringent restrictions on its citizens' international travel, only easing overseas group travel restrictions as recently as February.
Simultaneously, the extensive national campaigns against cross-border telecom fraud and gambling in China have cast a shadow over the image of Southeast Asian nations. These countries have frequently been depicted as hotspots for scams and human trafficking.
However, the confluence of a lackluster real estate market and a deteriorating employment landscape has considerably dampened Chinese consumers' enthusiasm for spending, leading to a notable decline in overseas travel bookings. As a result of the absence of Chinese tourists, companies are finding it imperative to reevaluate their business strategies.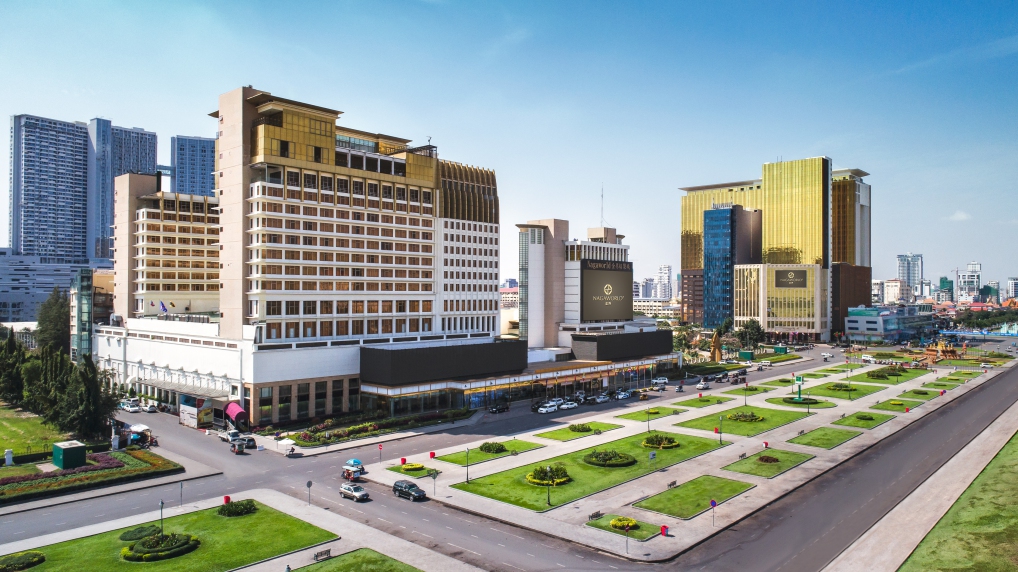 Cambodia gaming operator NagaCorp is in the process of constructing its third casino resort in the capital city of Phnom Penh, with a staggering investment of $3.5 billion.
However, there have been significant setbacks in the complex's opening schedule. It appears that completion is now anticipated to be postponed until 2029, marking a four-year extension from the initial timeline.
Additionally, there's the possibility that the project's scale could be downsized. NagaCorp's casinos primarily rely on Chinese travelers as their main customer base. Nonetheless, the hotel occupancy rates at their first and second casino resorts had dwindled to approximately 40 percent as of July, reflecting the challenging circumstances facing the company.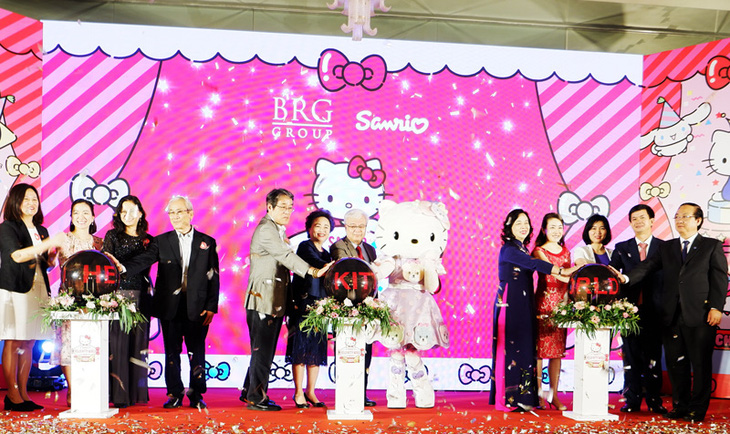 Vietnamese real estate behemoth BRG Group also exemplifies the situation. The firm had entered into a partnership with Japanese entertainment company Sanrio back in 2019 to develop a theme park in Hanoi. However, these ambitious plans have now hit a roadblock. Originally scheduled to open in 2021, the project faced significant delays due to the pandemic.
Hanoi's government issued a decision to stop the construction of Sanrio Hello Kitty World Hanoi in June of this year.