Australia and New Zealand gaming operator SkyCity Entertainment Group has announced that its CEO Michael Ahearne is going to resign from the role in March of 2024.
Ahearne joined SkyCity in late 2017 and has held the role of CEO since November of 2020.
The group notes in a filing that the CEO would be 'returning to Europe with his family'.
SkyCity notes that it 'has commenced a recruitment process for a new Chief Executive Officer, including internal and external candidates'.
In a social media post, Ahearne noted that 'it has been an honor leading SkyCity over the last six years and I'm proud of the work we have accomplished during this time.'
The executive furthered that 'I will remain in the role of Chief Executive Officer for the next six months and will continue to be very focused on both our operational and strategic priorities as a business.'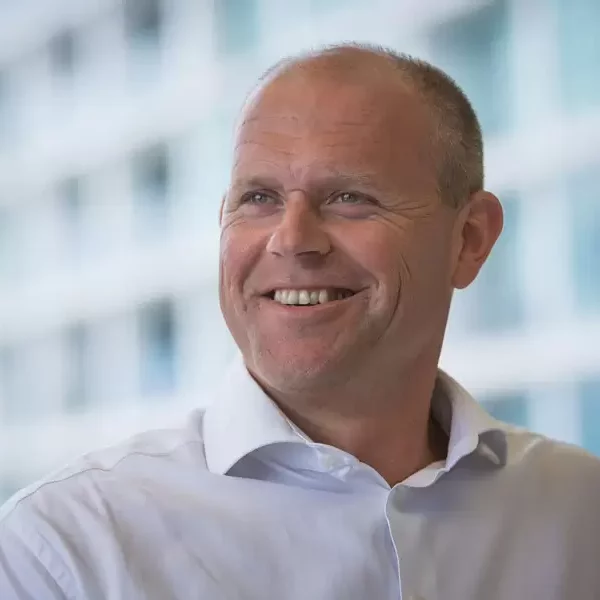 The group's Chair, Julian Cook, noted that Ahearne had led the company "through a very complex and demanding period", including a fire at its convention center, COVID and the recovery, "and responding to regulatory matters relating to the SkyCity Adelaide business".
The Chair was referring to the issues found by authorities over AML/KYC regulations at its Australia property.
Cook thanked Ahearne "for his leadership, commitment, and dedication through his time with SkyCity".
Before joining SkyCity, Ahearne spent over 10 years with The Star, culminating in a COO of Gaming role, before transitioning to COO of ANZ for Aristocrat, followed by three years at Paddy Power Betfair.