The multi-million-dollar refurbishment of Wynn Macau's peninsula property was completed in 2Q23.
The refurbishment plan, as announced in 2019, encompassed $100 million on upgrades at Wynn Macau, including a remodeling of its Encore Hotel hotel rooms and more non-gaming facilities. The move aims to convert it to a premium mass property.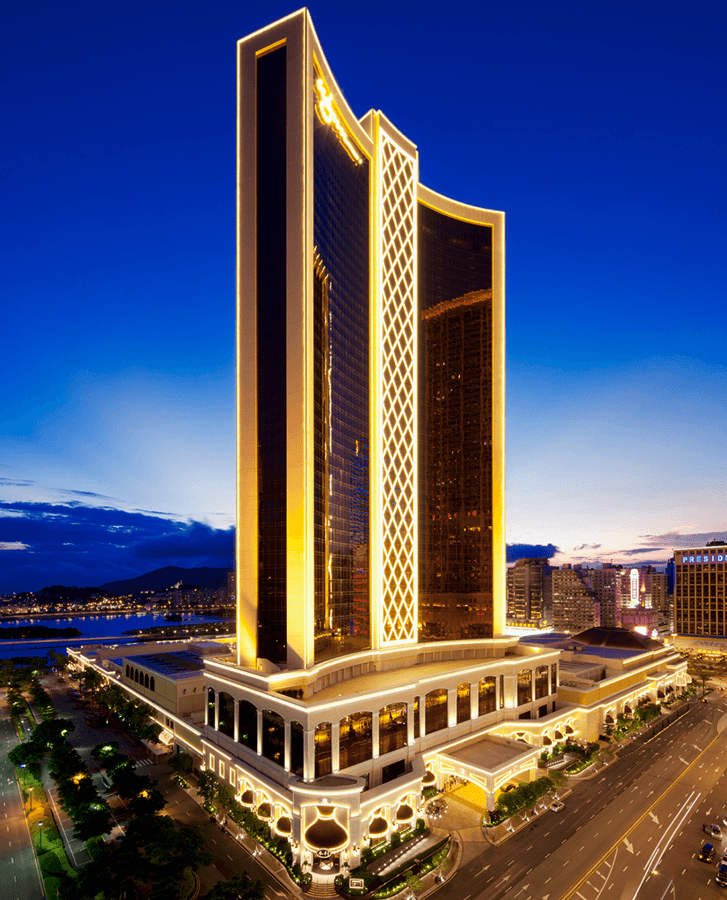 According to a meeting with analysts from Deutsche Bank at G2E, Wynn management continues to expect that the return to 2019 EBITDA will happen at Wynn Cotai Palace prior to Wynn Macau on the Macau peninsula.
'This relates primarily to the Cotai skew towards premium mass, while the peninsula asset comprises more base mass and tour groups, which have been slower to return.'
'Management noted changes in the customer skew since reopening, with a younger demographic and more families than prior periods. Wynn also noted that like-for-like premium mass customers are spending more than in 2019,' stated the analysts.
Deutsche Bank's Carlo Santarelli, Steven Pizzella, and Alfonso Straffon believe that reinvestment, relative to gross gaming revenue (GGR), has been higher in recent quarters when compared with 2019.
'Management acknowledged that it spent a bit more on marketing/reinvestment early in the reopening, and is now harvesting that spend. We would also note that a higher mix of premium mass, relative to base mass, is also influencing the relationship between reinvestment and GGR at present. As such, given the early push, we expect gross gaming revenue to net revenue conversion to improve in the coming quarters, which will also benefit margins.'
During the meeting, the management of Wynn also showed that it is pleased with the current VIP environment and their position within the market.
'Credit extension disciplines remain similar to 2019 and prior, with respect to direct lending, which is accounting for the vast majority of VIP play at present, with contributions from the three junkets relatively limited.'
Wynn has a $2.2 billion concession spend commitment over the 10-year duration, which is slightly more capex-related (56 percent).
'Management also noted that the spend will be lumpy but is also likely to be more front-loaded over the course of the concession.'