Good Morning. Talent is power. And so candidates have realized, pushing for more work-life balance after undergoing the travails of COVID. SmartRecruitment.com's Ellen Fröjd notes how workers are aiming more for flexibility and understanding their worth in a job market now veered more towards themselves. And in Macau, just 25 percent of junkets are actually operational, as new regulations shatter their bottom line. Meanwhile, Japan's IR contest continues, with the re-election of Osaka's pro-IR governor paving the way for change to finally come about.

What you need to know
SmartRecruitment.com's Ellen Fröjd says it's a candidate's market, from Manila to Brazil, with companies needing to negotiate to get top talent.
Macau's junket woes continue, with just 25% of registered operators actually working, as they struggle to navigate the waters under the new legislation.
The re-election of the pro-IR governor in Osaka was expected, but finally gives good news to an industry waiting over 25 years for casinos.
---
On the radar
---
RECRUITMENT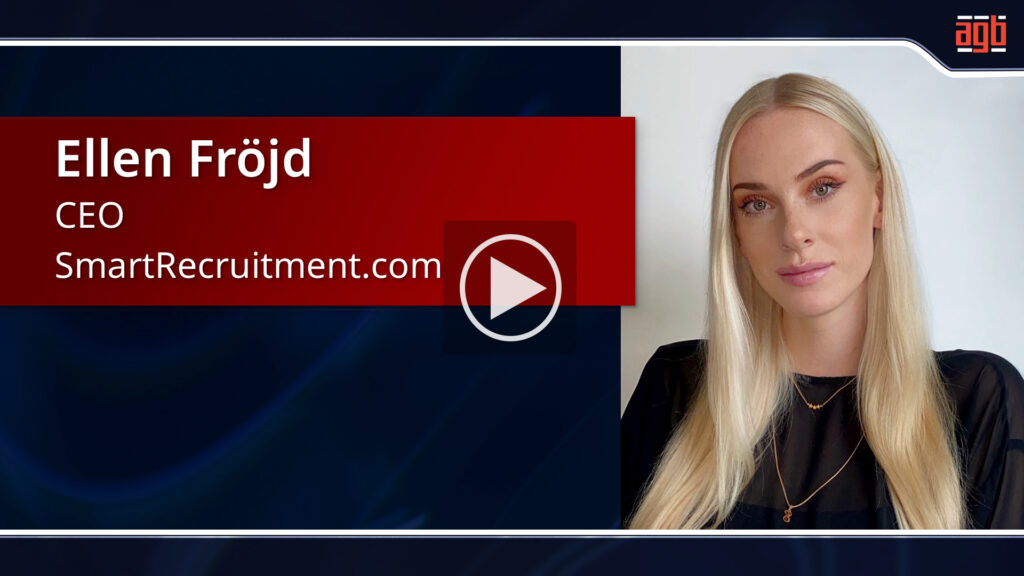 SmartRecruitment.com's Ellen Fröjd notes that it's an employee's market, with COVID causing a shift in supply, as candidates seek more work-life balance as opposed to higher salaries. WIth jobs in high demand, from Metro Manila to Brazil, employees are now demanding, and getting, more flexibility – with options to work from home or where they deem fit. And with procurement rates so high, the trend doesn't seem likely to shift back in employers' favor any time soon.
---
Industry Updates
---
MEMBERSHIP | MAGAZINE | ASEAN | CAREERS