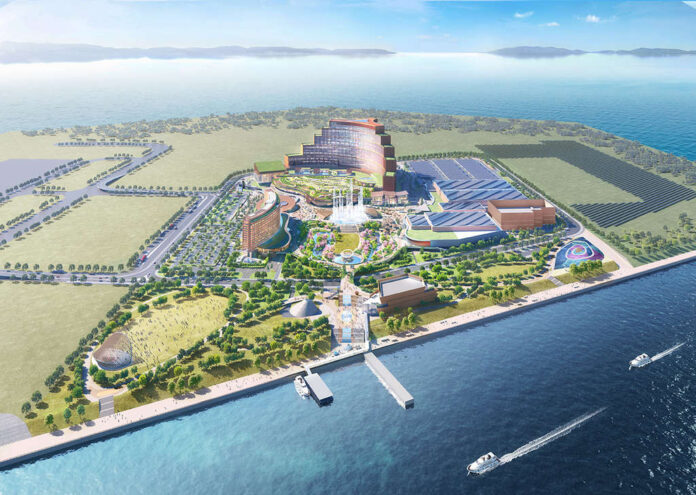 The IR-positive outcome in the recent Osaka election was "always the expected result", according to a Japanese gaming expert, noting that even so public opinion still could inhibit the overall process.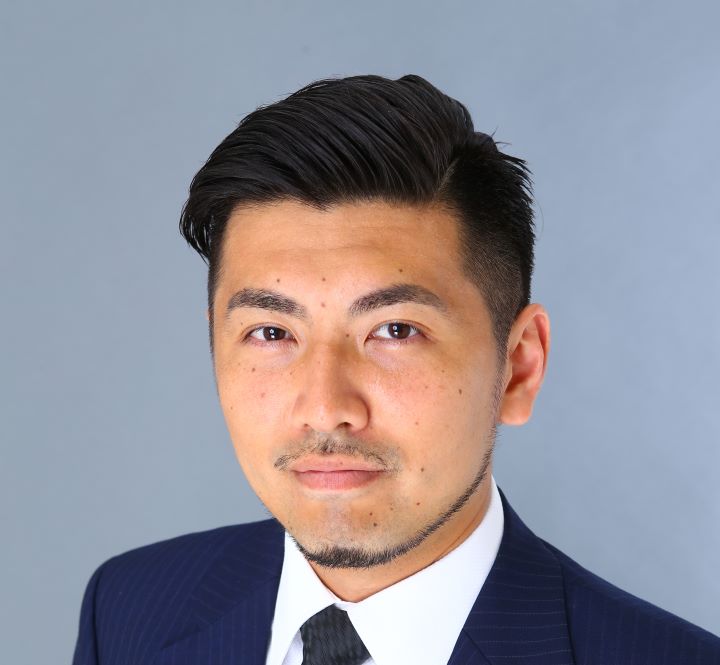 Speaking to AGB, Joji Kokuryo, the general manager of Japan-based gaming firm Bay City Ventures pointed out that having elections while the Osaka IR application is being reviewed by the Japanese Central Government is an example of how the long wait creates new possible risks to the project.
Even though Osaka's governor reaffirmed the aim to open an IR in 2029 after reelection, some other political groupings in Osaka have made the IR policy an electoral issue. Kokuryo mentioned that the two main concerns raised by the opposition candidates were the usage of JPY79 billion ($14.4 million) in city funds for dealing with soil contamination of the Yumeshima site, and also the need for a referendum on an IR initiative is requested.
A previous survey made by one of the largest newspapers in Japan before elections showed that 47 percent of Osaka's residents were against the IR plan, and 37 percent were in favor. At the same time, another survey shows that among 617 voters in the prefecture, 43 percent said they support the plan, with just 31 percent expressing opposition.
Kokuryo said that exit polls would tilt towards the development of the IR since it's an Osaka Restoration Party initiative, but "the fact that some polls have opposite results shows that there is a sensitive balance regarding the Osaka IR. For example, if a telephone poll happens to lean toward more older respondents, it is likely that opposition percentages are higher". Taken as a whole, surveys showed that both sides are almost equally weighted.
Regarding the Osaka IR plan, the city had selected MGM and Orix Corp as its IR partner in 2021. The Osaka City Council passed a bill approving IR plans in March of 2022, with the city aiming to lease 49 hectares of land in Yumeshima to the planned operator for a 35-year lease for an annual rental fee of JPY2.5 billion ($18.4 million).
The integrated resort, if given a license, will include hotels and amenities including MGM Osaka, MGM Villas and the MUSIIB Hotel with a total of 2,500 guest rooms. It will also include a variety of dining and food & beverage offerings, retail space, spa, a fitness center and banquet halls.
The property will also be equipped with meeting and convention facilities, including 400,000 square feet of conference facilities with the capacity to accommodate more than 6,000 visitors, as well as 330,000 square feet of exhibition space including an "Innovation Laboratory".