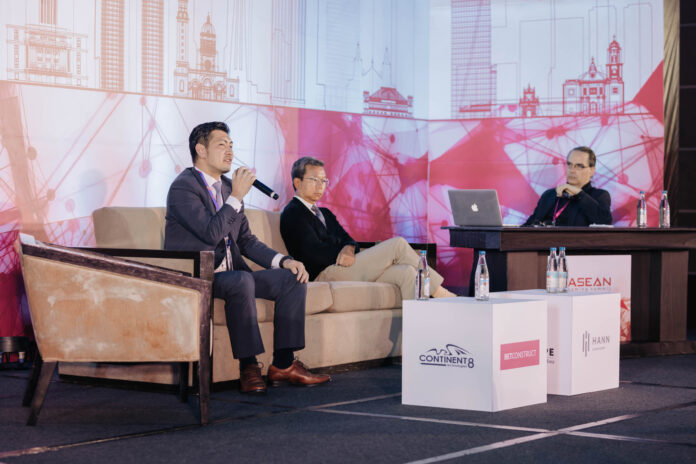 The possibility of "regulated online casinos in Japan is still very far away", says the general manager of Japan-based gaming firm Bay City Ventures.
Speaking to AGB, Joji Kokuryo mentioned that Japan's Police Agency and the Consumer Affairs Agency have made publicly clear that "unregulated online gambling is illegal", and Prime Minister Kishida himself stated last June that "online casinos are indeed against the law".
Based on his observation, "there are some short-term options with varying levels of effects such as geoblocking popular sites or clamping down on money transfer services that could help to mitigate the number of users. However, it is still up for debate what long-term actions will be implemented and to what extent will unregulated online site users be charged with the current maximum fine of JPY500,000 ($3,825) for first-time offenders".
Regarding Japan's integrated resorts (IR) development plan, Kokuryo notes that currently the Japanese central government hasn't yet decided whether to approve IR plans for Osaka and Nagasaki. A decision was expected by the end of last year, but the deadline came and went with no new information. Despite that, Joji notes that "we are clearly reaching a point where other non-IR related issues have come to the forefront. The longer the current two applications from Osaka and Nagasaki are being evaluated, the more issues we will see pop up. There will be more elections that could swing the IR policies in the local election."
Aside from political issues, the Credit Suisse collapse, announced last week, has also raised some concerns for Nagasaki IR development plan, however the Japanese gaming expert notes that: "the effect of the recent Credit Suisse news should be minimal, as their role is more adjacent to arranging and managing investments rather than acting as direct investors themselves".
However, "it will be worth monitoring as is all business and investments that are connected to Credit Suisse," he notes.
In the case of Osaka, of more immediate concern is properly preparing the Yumeshima site for the World Expo in 2025.
"There is also the timeline for any additional application windows that are completely dependent on when the first evaluations are complete," notes Kokuryo. "Any new applications are almost certainly going to come from municipalities that have a previously dedicated budget and taken steps to creating their own IR development requirements for an operator tender", said the same Japanese gaming insider.
However, "the current length of evaluation at the national level is not doing any favors for these Japanese markets to generate excitement or momentum for operator and investor interest", he laments.
In terms of government-run gaming in Japan, the expert notes that online and mobile are on the trend. "The usage of omnichannel operations involving betting apps, streaming feeds, dedicated media marketing and various ways to easily charge accounts has led to the revival of some of the government-run gaming revenues such as sports lottery, motorcycle and bicycle racing," notes Kokuryo.
Joji Kokuryo spoke to AGB following his panel discussion about the possibilities for the Japanese gaming market at the ASEAN Gaming Summit in Manila.