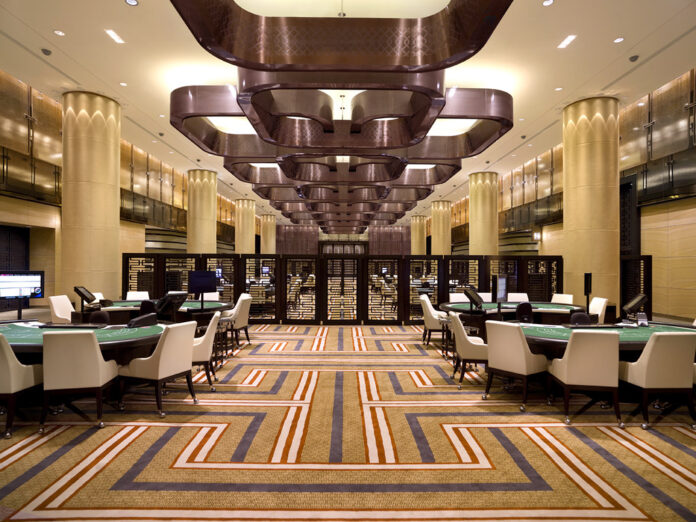 Nearly 75 percent of junkets in Macau remain inactive under the new junket operation model that started on January 1st, 2023, says the Macau Responsible Gaming Assocation head, Billy Song.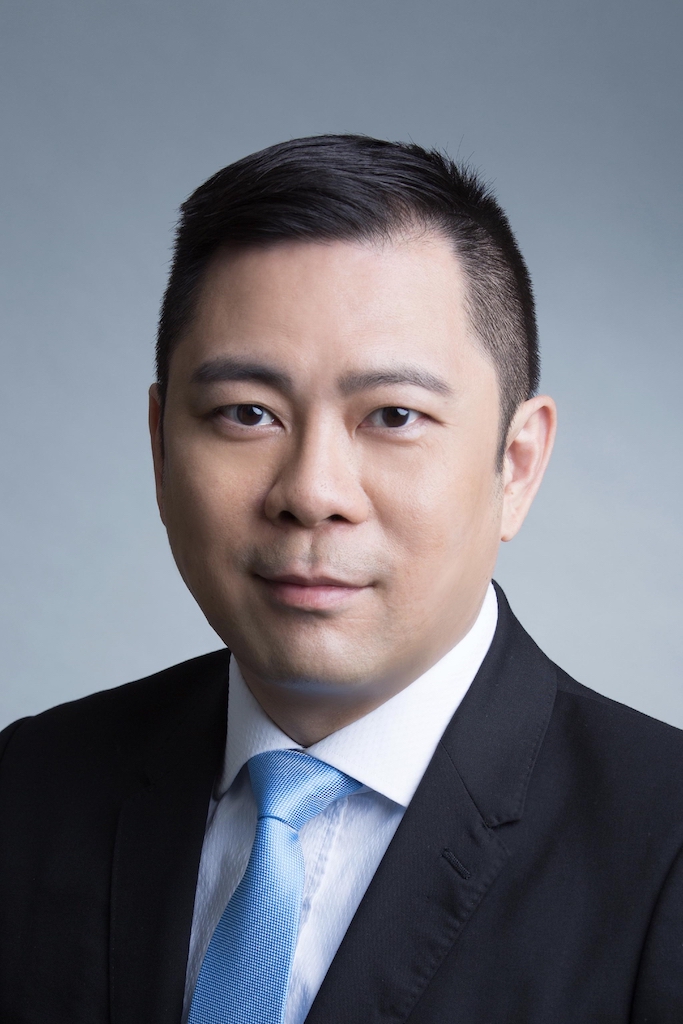 Speaking to AGB, Billy Song, president of the Macau Responsible Gaming Association explains that there is no accurate number for active junkets, but based on his observation fewer than 10 junkets are currently in operation and Song is sure that more than half of the city's junkets are still waiting to reactivate their services there since the VIP segment operation model is "completely different".
Song mentioned that each junket is only permitted to work with one concessionaire and cannot share in the revenue of the casino, only being eligible to receive a maximum of the 1.25 percent commission from rolling chip turnover. Junkets continue to face headwinds, with official figures from the Gaming Inspection and Coordination (DICJ) Bureau, showing just 36 junkets licensed in 2023, down from 46 just a year prior.
Song confirms that there is a possibility for a permanent shutdown of those licensed junkets, "it's a business issue, as market stakeholders are seeking profit, so all the cost needs to be well calculated, if the business doesn't work, no one will pick it up".
Song also pointed out that even though the city is facing a manpower shortage, the demand of human resources from junkets companies is very low. Since the Macau junkets sector collapsed, around 10,000 employees have lost their jobs.
Junket association head Kwok Chi Chung told AGB, at end of February this year, that less than 10 percent of former junket employees have returned to the city's gaming industry. The same situation remains. Song said that some former junkets employees have already changed their career path, jumping into other industries, with some going back to the gaming industry, working for gaming operators.
An overall shift away from the typical junket model is now firmly underway, with Song noting that many junkets may open overseas offices.
Song noted that Venetian, MGM, Wynn, Galaxy and others already launched their foreigner gaming zone. According to Macau's Administrative Regulation No.54/2022, the SAR's gaming concessionaires are eligible for a waiver on the 5 percent tax of revenues generated by the foreigner-only gaming rooms. Foreigners are defined as anyone from non-Chinese territories (which encompasses Macau, Hong Kong and Taiwan). Foreigner passport holders' immigration records will be checked at the entrance of those areas.