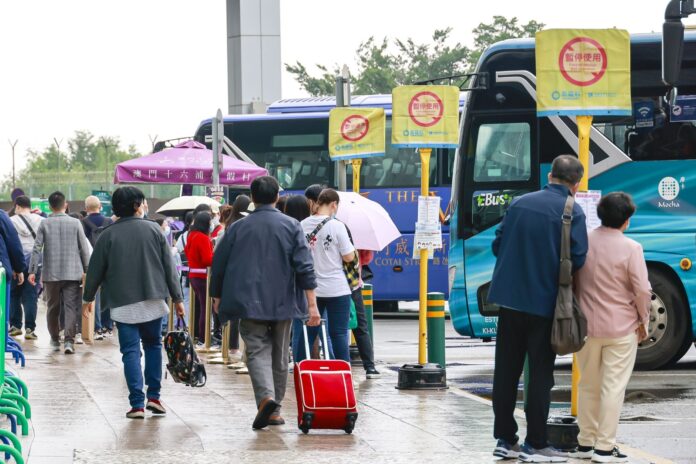 Macau's commercial sector is satisfied with the city's speed of recovery after seeing the sales figures during the Easter holidays. Lei Cheok Kuan, president of the Industry and Commerce Federation of Macau Central and Southern District, says that high visitor arrivals have led to large crowds in Macau's downtown, and the scenario beats expectations.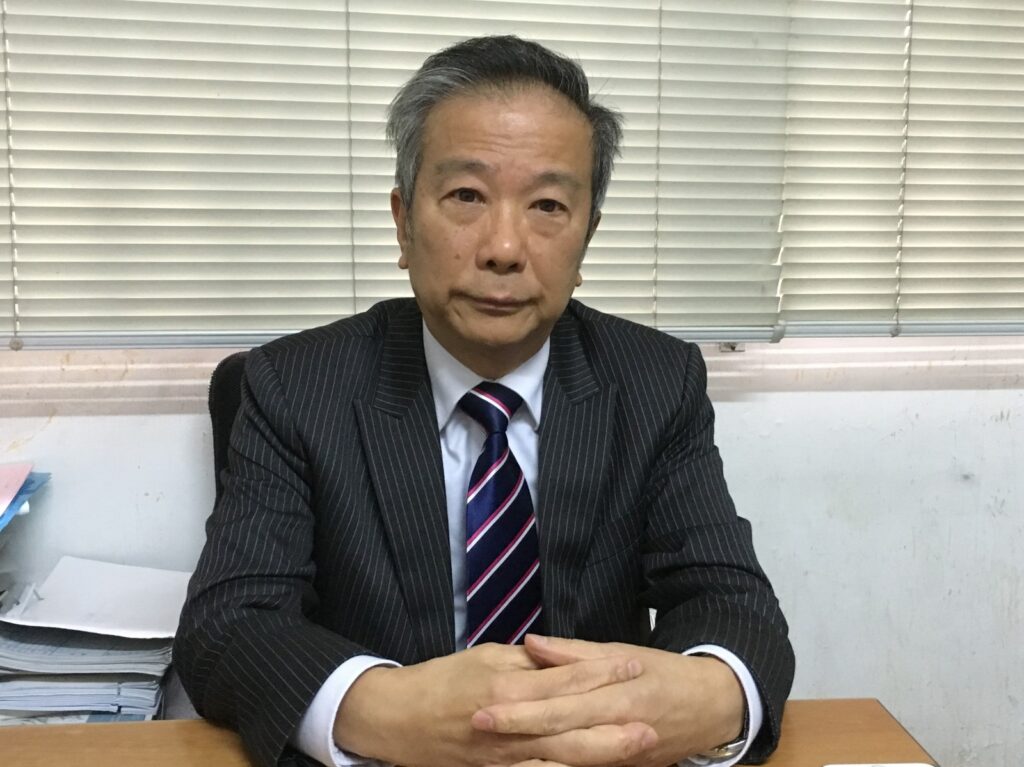 Macau received more than 300,000 visitors during the four-day Easter holiday period (April 7th to 10th). According to local media, Lei Cheok Kuan said that some shops in Macau had better sales results than pre-COVID levels, on average, and that shops in tourist areas in Macau have achieved about 60 to 70 percent of 2019 sales levels.
He also noted that, even though the number of tourists didn't reach pre-COVID levels, shops in the communities recorded more visitors. This consumption behavior also goes in line with the overarching trend away from gaming towards shopping, food and beverage and scenic tourism.
On Sunday alone, 85,875 tourists entered Macau via the various border checkpoints, and as of 5pm on Monday (still a public holiday for Macau and Hong Kong), Macau recorded more than 65,000 daily entries.
The daily visitor average over the Easter weekend was over 87,000 levels, already 87 percent of the daily average of visitor arrivals posted in the last full pre-pandemic month, December 2019, but still 60 percent of what was recorded during the three-day Easter holiday of 2019.
Macau's tourism authorities indicate that some 4.96 million tourists visited Macau during the first quarter, of which 1.51 million were from Hong Kong – a near 10-fold rise yearly. At the same time, the city's International Airport recorded a passenger volume of over 750,000 in the first quarter of 2023, representing a year-on-year increase of 170 percent.
A total of 6,900 flights hit the runway in the first three months of the year, marking a year-on-year increase of 57 percent. The airport operator said that with the SAR's full reopening of borders, airlines have been gradually resuming their flight operations while increasing flight frequencies, leading to notable growth in the number of passengers.