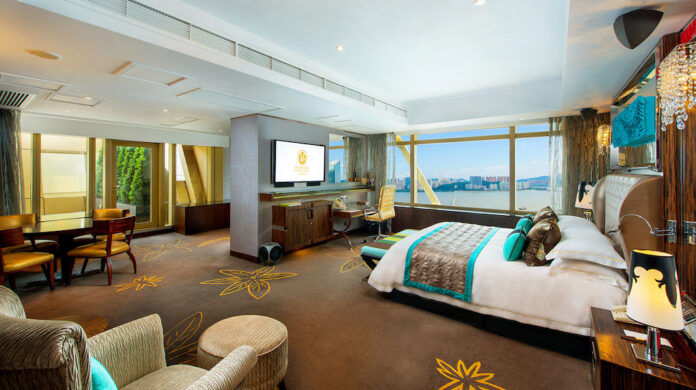 The head of Macau's tourism bureau says that Macau had average hotel occupancy of about 75 percent over the course of March, but is expecting up to 90 percent occupancy during the Labor Day holiday.
During the Ching Ming festival last Wednesday, the bureau estimates that over 74,000 tourists descended on the city, of which 34,000 came from Hong Kong. Over 93,000 were estimated to have entered on the Saturday of the Easter weekend.
Authorities are continuing their strong push to lure in visitors from the neighboring city, and leverage its high number of international arrivals, launching a new subsidy campaign for free return tickets for those coming for at least two nights.
The move comes even as Macau attempts to overcome its manpower shortage, with many five-star hotels operating well below capacity, with reports indicating some operators are only providing half of their overall rooms.
Macau lost some 40,000 non-resident workers during the pandemic, with at least 25 percent coming from the hospitality sector.