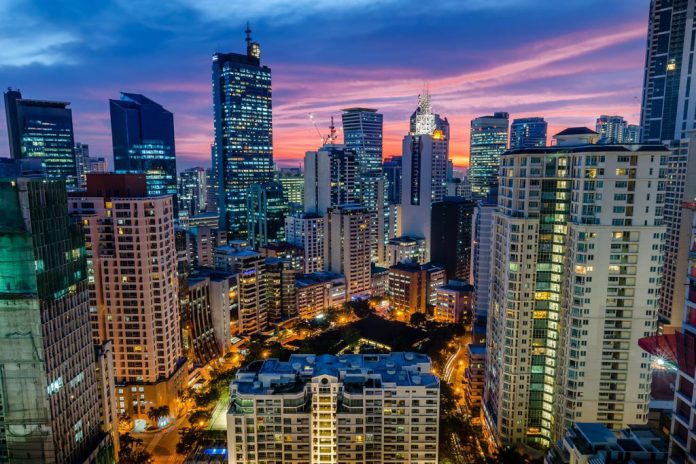 A Philippine senator has called for the creation of "POGO zones", rather than completely eliminating the offshore operators in the country, after submitting a Senate committee report on POGO operations in the nation.
According to reports, senator Ronald dela Rosa, chair of the Senate committee on Public Order and Dangerous Drugs (PODD), has called for the creation of a zone for POGOs similar to that of Special Economic Zones, in order for the government to strictly oversee operations and control possible crimes.
This comes even as Senate Ways and Means Committee chair Sherwin Gatchalian aims to totally ban POGOs in the nation.
Senator dela Rosa notes that currently POGO operations are spread around the Luzon area, namely in Paranaque, Pasay, Cave, Tarlac, Cagayan and Pampanga.
The new motion will be filed for plenary debate and depends on the outcome of recommendations by both the PODD and Ways and Means committees' findings.
Speaking on Monday, dela Rosa notes that he is also aiming to not completely shut down POGOs, but would prefer a two-year phase-out period in the case that they were shuttered.