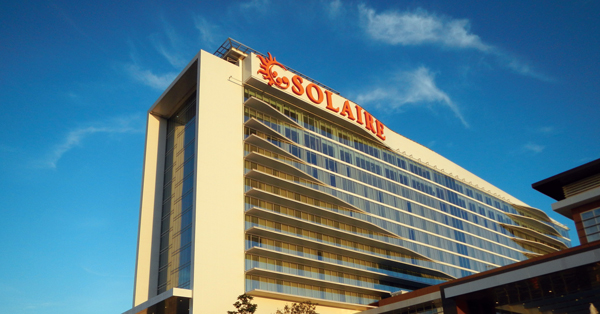 Bloomberry Resorts, operator of Solaire, is planning to go ahead with its third integrated resort project in Cavite, after it commences operations of Solaire Resort North in Quezon City early next year.
According to reports, the group's third casino project has already been detailed in an agreement with land sellers in the province, with Bloomberry purchasing 2.8 million square meters of land in the Paniman area of the province for PHP7.5 billion ($136.95 million).
The group notes that it plans to develop the Paniman property 'into an integrated resort and entertainment complex with a world-class casino, hotel, golf course, residential and mixed-use development'. The project is expected to commence after Solaire Resort North 'has started its commercial operations'.
The company's Quezon City project is expected to launch 'in the first quarter of 2024'.