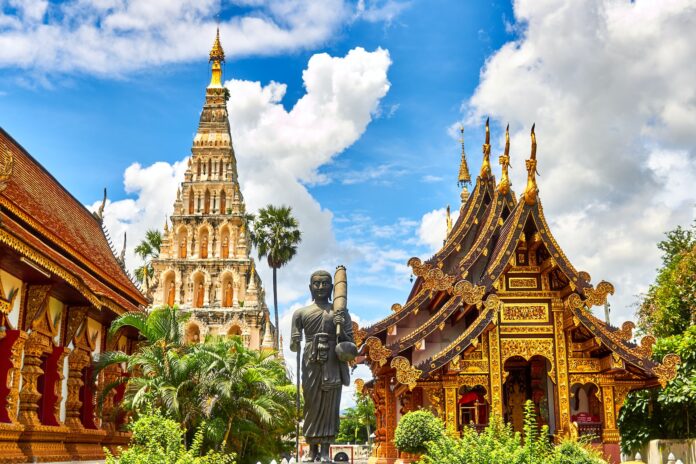 Budget airline operator AirAsia is planning to launch four new direct routes between China and Thailand starting April 30th.
The new flights involve daily routes to Bangkok's Don Mueang from Chengdu and Beijing to Chiang Mai, as well as four weekly flights between Hangzhou and Chiang Mai and five weekly flights from Changsha to Chiang Mai.
The group's CEO told media that now is a "crucial time […] to focus on international route expansion", noting that the company "expects to resume 75 percent of its network to China pre-COVID within the second quarter".
Despite the new travel openings, Chiang Mai is currently in the news due to its hazardous levels of smog, due to an annual forest burn-off, which has spiked pollution levels in the region.
Chiang Mai has also been targeted as a possible IR location, under Thailand's ongoing bid to legalize casinos.