The week-long closure of Macau's casinos could provide some relief from the daily cash burn of the six operators, who are not obligated to pay their staff during the government-mandated shutdown, says Ben Lee, managing partner of IGamiX Management & Consulting.
The government ordered the casinos to be closed from Monday 11th of June as it continues to battle the worst-outbreak of the pandemic so far.
All bars, dine-in restaurants and leisure facilities were asked to close from mid-June, but the casinos remained open albeit at severely reduced capacity. The government has now decided that stronger measures were needed and residents have been told to stay at home, unless they are going out for food or essential items. Walking a dog is a criminal offense, while a man on Wednesday was handed a five-month jail sentence after being caught outside without a mask.
It's the second time in two and a half years that the casinos have been closed, shutting their doors for 15 days in early 2020.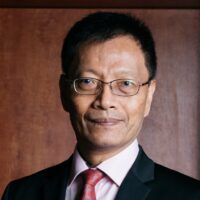 "The closure is better for the operators as they don't have to pay their staff salaries," Lee said. "They also don't have to pay for staff meals and the cooks who come in to cater."
Staffing costs would typically be about 25 – 35 percent of operating expenditure in Macau, not including gaming tax and commissions. That's the highest in the Asian region and compares with about 20 to 25 percent in Vietnam and 15-20 percent in Cambodia.
For Wynn Macau, staffing costs were as high as 42 percent of open in 2020, according to IGamiX figures.
Lee said the word on the ground is to expect the closure to be extended for a further week.
"The numbers are encouraging, but they're not dropping as fast as we'd like," he said.
On Wednesday, the government reported a further 32 new cases in the 24 hours to midnight on Tuesday, taking the total so far to 1,615. Of those 11 were found in the community, with the remainder amongst people already under observation. That compares with 57 new cases on Monday.
Although the operators are not obliged to pay staff during the government-mandated closure, policies appear to be varied. Some have asked employees to take unpaid, or half-paid leave, with incentives including a bonus of an additional day of paid holiday for seven without pay.
Analysts are closely monitoring the cash burn situation at Macau's operators as they continue to limp along in a zero revenue environment.
SJM Holdings is estimated to be burning about HK$22 million ($2.8 million) cash a day for example.
J.P. Morgan has said that SJM Holdings and Sands China have the shortest liquidity windows of nine months through to March next year, while the others have about 1.5 to two years. Galaxy Entertainment is in the strongest position, with five years of liquidity.
However, there's a further wrinkle in that all six will be required to put aside some funds for the license re-tender process, which is expected to kick off in coming weeks.
This may reduce the liquidity window to just one month for SJM and six months for Sands, the analysts said.
In practice, however, controlling shareholders are likely to step in and provide support in a worst-case scenario. Wynn Resorts and Las Vegas Sands have already announced they will make extra financing available for their local units.
There is no visibility as yet as to when Beijing, and in turn Macau, will move away from zero-Covid towards living with the virus. Most observers have said they see no change until after the Communist Party Congress in Autumn, at the very earliest.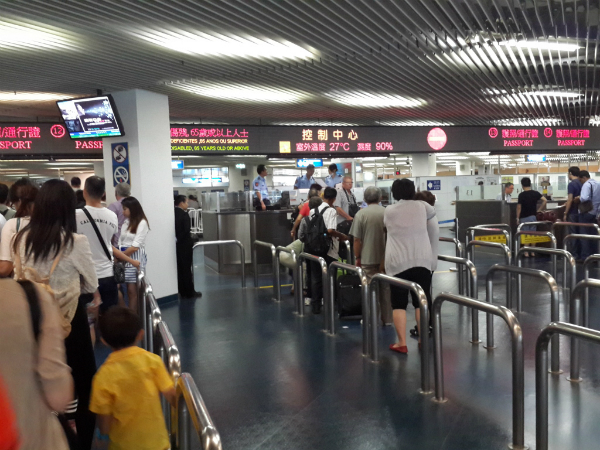 However, Lee says once border restrictions with Macau normalize after this latest outbreak, he expects demand and visitation to return.
"The market has nowhere else to go," he said. "There has been no risk of Chinese developing loyalty for another destination," he adds.
Despite the Covid outbreak, Macau is pushing full-steam ahead with the retender and Lee estimates that the whole process could be wrapped up, with the winners announced by end of October, or early November.
"Once this exercise has concluded and the new concessionaires are in place I would expect China to give more support to the industry, as the operators will effectively be officially sanctioned by Beijing. It's one little green shoot."