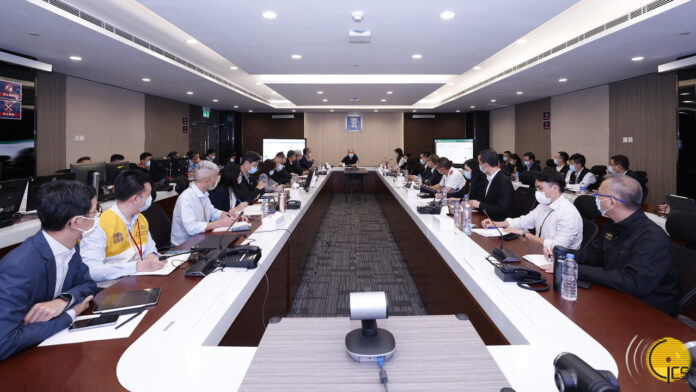 Macau has been hit by its worst Covid outbreak since the pandemic, triggering tighter entry and exit restrictions, the closure of government services, and another round of mass testing for its residents.
As of Sunday evening, the number of confirmed cases in the city had risen to 31. Of the 31 cases, 23 have been asymptomatic and 8 symptomatic. They range in age from eight months to 89 years old.
A total of 602 people were followed up, including 146 close contacts and non-core close contacts (that is, people with a common trajectory)
375 people, 36 close contacts, 10 general contacts, and 4 accompanying persons.
So far, authorities have not identified the source of the outbreak, which they said is the most serious so far in the pandemic.
The government said it will close its services for the next two days and has shut public parks, but it has not asked the city's casinos to close down. 
It has advised residents to stay at home and has begun mass testing.
The outbreak has triggered the reimposition of tighter border restrictions, with anyone leaving Macau now needing to have a negative test within 24 hours.
Those entering the bordering Chinese province of Zhuhai will be required to undergo seven days of mandatory quarantine and seven days of home monitoring.
Anyone entering Macau will need a negative test within 48 hours, rather than the 7-day system that had been in place.
Analysts at Bernstein recently cut their forecast for June gross gambling revenue in the city to be 85 percent below its pre-pandemic levels and warned that the figure could be even lower should there be a further outbreak.