A Federal Court judge in Australia says that the money laundering case against Crown Resorts is taking longer than the discussions resulting in the new layout of Europe following the downfall of Napoleon.
The case, brought by the nation's financial crimes watchdog (AUSTRAC), alleges that the group's casino and hotel operations breached anti-money laundering and counter-terrorism financing laws (AML/CFT).
Justice Michael Lee, according to reports, told AUSTRAC's lawyer that the watchdog had already "had 12 months to talk about admissions" and that there would not be "any more time for there to be chit-chat between solicitors. We're going to get the matter on".
AUSTRAC has already granted Crown until May, after a request by the operator, to prepare its defense.
The judge called the timeline "astounding", noting "if they're serious about running this case, I do not understand why they're suggesting it be 15 months before the court starts managing the case," reports the Financial Review.
AUSTRAC originally filed its case against Crown's Melbourne and Perth operations in March of 2022.
The case alleges "innumerable" breaches of anti-money laundering laws and "wholly inadequate oversight" in regard to compliance.
In March of last year, Crown Resorts' Chief Risk Officer, Steven Blackburn did concede that the company was guilty of many of the allegations brought by AUSTRAC, but that extensive work had already been done to solve the problems.
AUSTRAC has alleged that there were over 570 breaches by Crown Melbourne and Crown Perth regarding ongoing customer monitoring.
Maximum penalties for each of these, notes law firm Addisons, could result in maximum fines of up to $22.2 million, however expectations are for a more modest fine of several hundred million dollars – similar to the fines issued after state inquiries into non-compliance.
AUSTRAC has confirmed that it is "very serious about running this case", noting that the watchdog is "just not in a position as officers of the court on behalf of AUSTRAC to say that [the additional preparation time] is wrong".
The Star and SkyCity Adelaide AUSTRAC cases
The lengthy timeline for the resolution of the Crown case – which underwent a $6.1 billion buyout by US investment group Blackstone just months after the AUSTRAC case was filed – begs the question of how quickly the nation's financial crimes watchdog can pull together its cases against The Star and SkyCity.
Both firms have been targets of both state and AUSTRAC cases, with the watchdog issuing a statement of claim to The Star in November of 2022 and a similar suit against SkyCity Adelaide the following month.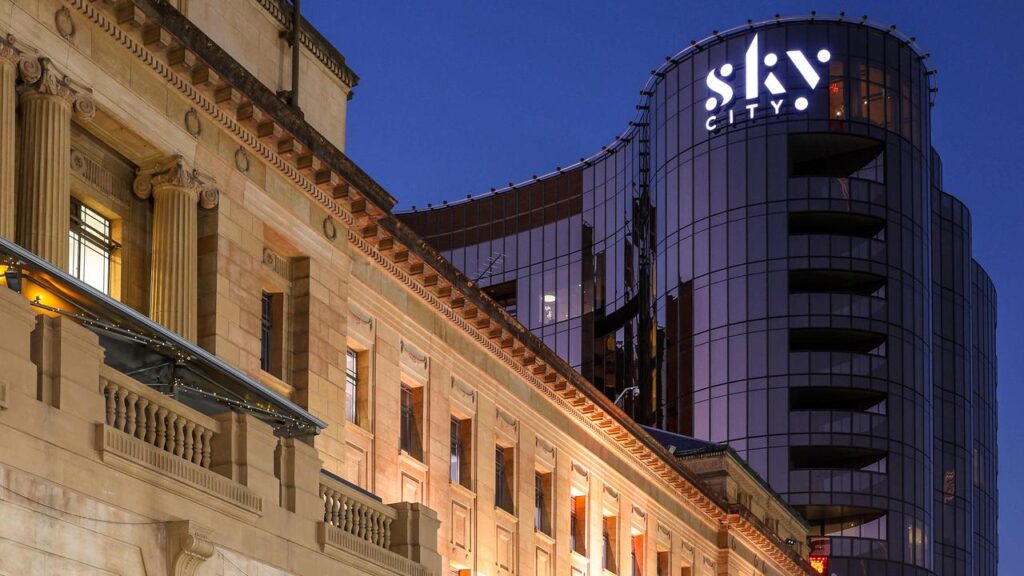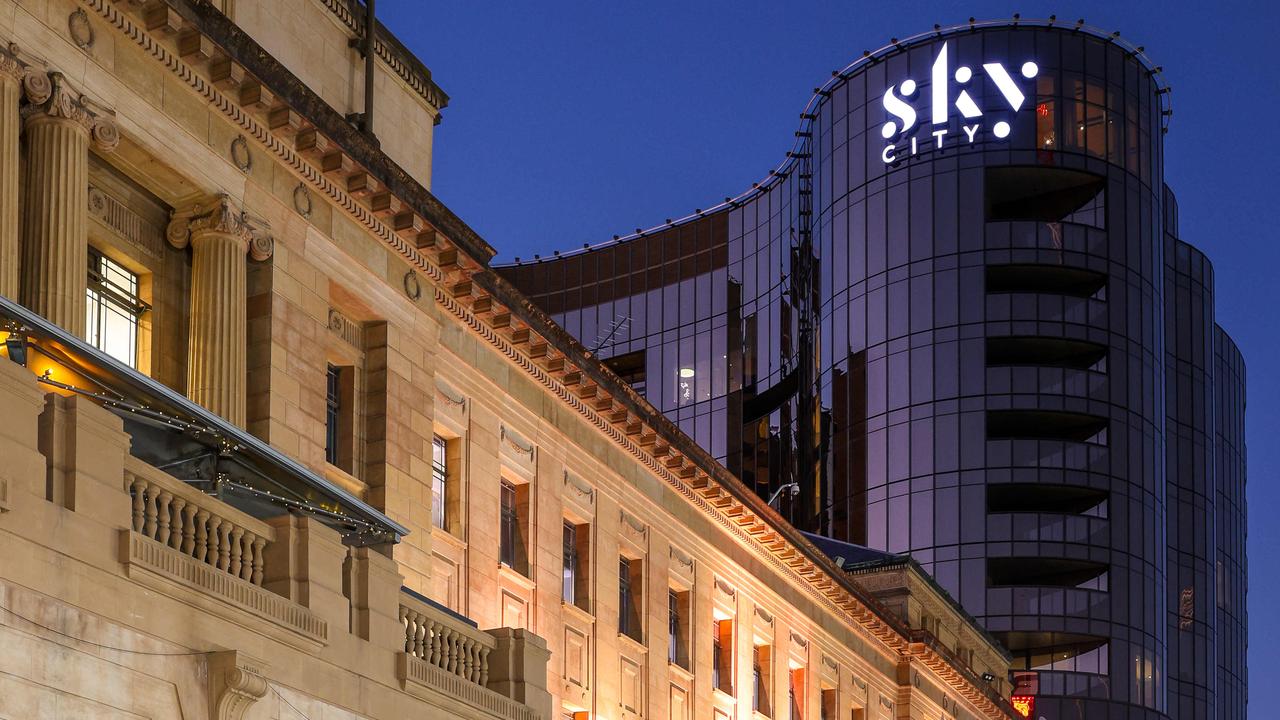 Analysts have already noted that the estimated penalties against SkyCity could be much lower than those imposed to Crown and Star, noting "the nature of alleged wrongdoing […] appears significantly less bad".
But lengthy procedures are also delaying operators' abilities to return to normal. A February filing by SkyCity notes that the independent review into its suitability to operate its Adelaide property has been put on hold, until the resolution of civil proceedings filed by AUSTRAC.
The Star, meanwhile, has had no updates regarding its AUSTRAC case, but has, in the meantime, been hit with four other civil action suits regarding 'misleading representations' of its due diligence and compliance to shareholders.
Litigation, plus proposed changes to tax rates in New South Wales, could result in a non-cash impairment charge of up to $1.11 billion, the operator informed on Monday.
The Star is also undergoing suitability reviews, as its casino properties are currently being managed by an independent appointee.
What remains to be seen, is how long all of these proceedings will take, and how much they all will cost the companies involved.