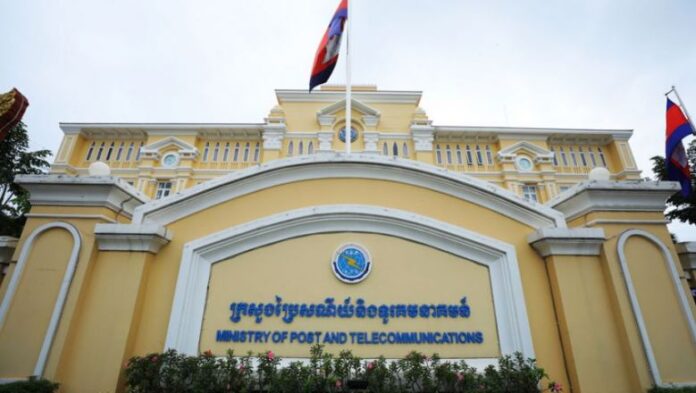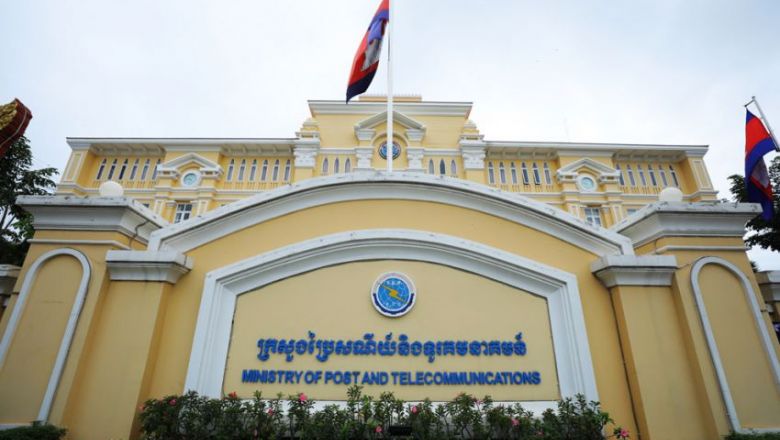 Cambodia's plans to implement a national internet gateway for all traffic has the potential to create significant headwinds for the country's online gaming industry, even though it's not seen as the primary target of the changes.
Internet service providers and telecommunications companies had been given a date of February 16, 2022 to connect to the gateway. The deadline has been pushed back to an unspecified date, but the plan is not expected to be dropped.
"The delay does nothing to change the nature of this gateway—it only pushes worrying effects off into the future," said the Internet Society, a non-profit organization focused on protecting and improving the worldwide web. 
Any cross-border networks that are currently authorized by the Cambodian government have to be re-routed through one of four locations in the country. The telecoms authority will designate a manager to run the gateway, giving control and visibility over all traffic into and out of Cambodia. No other networks can access the global internet directly or indirectly.
"This law is implemented to curb political activists and to silence the voices of dissenters," said Danny Too, managing director of Cherry Interactive. Nevertheless, if the Chinese government wants to crack down on China-facing operators, "Cambodia will comply in furnishing all the necessary details to big brother China."
Under pressure from Beijing, Cambodian Prime Minister Hun Sen announced a ban on the booming online gaming industry in 2019, which came into effect from the beginning of 2020. However, online operators are still running businesses, in particular out of the coastal town of Sihanoukville, although not at the same high volume.
Plans for the internet gateway have raised an outcry from human rights and pro-democracy groups, who have said the increased control over the internet will restrict freedom of information and raises serious privacy concerns.
There are also concerns the changes will restrict Cambodia's technological development.
Internet growth drag
"By putting up a barrier across the already complicated internet ecosystem, this will severely impact a network's global reach and limit collaboration between Cambodia and the rest of the world," Too said. "As networks are not allowed to be interconnected, you will likely be saddled with "bad" network performance and an increase in costs for sure."
Cambodia's local talent pool will be stifled technologically and the local talents would need to be extremely careful on the content that is being delivered to the end users."
The government has said it needs the gateway to provide "measures to prevent and disconnect all network connections that affect national income, security, social order, morality, culture, traditions, and customs."
The measure echoes the Great Firewall of China, under which internet access is strictly monitored and controlled.
Daniel Li, senior associate business development Indo-China at IGamiX Management & Consulting, agrees that the measure should be of concern to China-facing online gambling operators.
However, he said the sentiment from the wider business community has not been all negative.
"The lack of censorship and control over Cambodia's internet has been exploited by pedophile rings, cyber attacks on the financial sectors, scammers as well as misinformation and organized criminal associations," he said.
"Whilst there are criticisms over the use of this for political gains, critics haven't pointed out the benefits this would have in safeguarding online users."
Li said Cambodia has in fact been stepping up supervision of the industry since H.E. Thong Chenda was appointed president of the Telecommunications Regulatory Commission (TRC) in November, 2020.
"We have seen a literal shakeup in the industry starting with the Telcos and ISPs with both foreign and local service providers held responsible for violations and infringements," he said.
Cleaning up the web
"Consumer protection, fair play, anti-money laundering and terrorism financing have been high on their agenda."
In recent weeks, the TRC has been actively banning foreign gaming domains, pornography sites, and shutting down several locally operated online gaming websites.
"The impact on illegally operated online scams and online gaming platforms based in Cambodia may be a little more challenging to detect as their activities are predominantly focused to overseas audiences," he said.
The regulator in recent months has been clamping down on illegal online lotteries, which are extremely popular in the country. Earlier this month, the TRC said it had shut down 14 domains offering illegal gambling products.
While in late January, it issued a statement saying 123 illegal websites had been shuttered.
"TRC will continue to work with the National Police and relevant authorities in charge of telecommunication operations to shut down all the websites that operate online gambling and lottery as they are illegal and against the government's circular," it said.