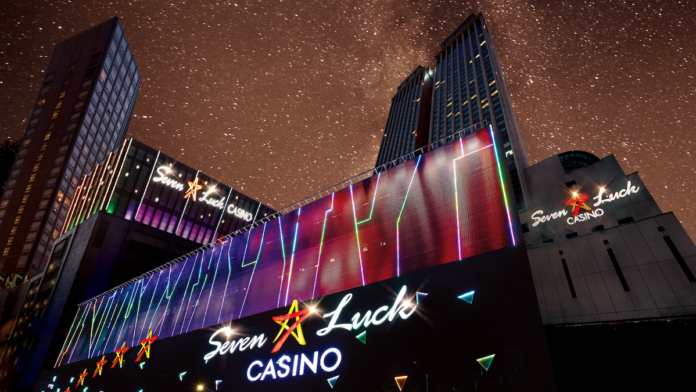 There's light at the end of the tunnel for South Korea's casino industry, although the recovery in the Chinese VIP market is likely to be slower-than-expected, NH Investment & Securities analyst Hazell Lee said.
Writing in Business Korea, Lee wrote that the portion of junket sales in South Korea's foreigner-only casinos is in the low single digit range and therefore the direct earnings impact of the imposition of that sector should be minimal.
However, "there is a possibility of a delay in the recovery of sales due to the contraction in overseas gaming demand among general VIPs," she wrote.
South Korea's foreigner-only casinos have been hit hard by border closures and operating restrictions due to Covid.
However, Lee said she sees that pressure beginning to ease due to South Korea's high vaccination rates, which stand at 86 percent of the total population, with 54 percent having also received a booster jab.
As a result, there are now talks of transitioning towards learning to live with Covid as an endemic virus and it should only be a matter of time before access to casinos recovers.
Lee, who has a positive outlook on the sector, said she sees casinos catering for domestic travellers as being the first to recover as restrictions ease.
Kangwon Land is the only operator in this category and is the firm's top pick.
The second line of recovery is likely to be among the foreigner-only casinos, which have a strong non-gaming entertainment offering that can attract locals. Examples of these include Paradise Co.'s Paradise City and Hong Kong-listed Landing International's Jeju Shinhwa World.
The foreigner-only casinos will be the slowest to recover as they will rely on a return to inbound travel. Prior to the latest Omicron outbreak, South Korea had been reopening to travel with select destinations, such as Singapore.
It was another year of pain for South Korea's casinos in 2021. Paradise Co. reported a 26.5 percent drop in 2021 revenue, while rival Grand Korea Leisure said its sales last year were down by more than half.
Kangwon Land, which operates the only casino in South Korea where locals can gamble, reported an 84.4 percent increase in 4Q21 revenue, with gaming sales steadily increasing throughout the year.