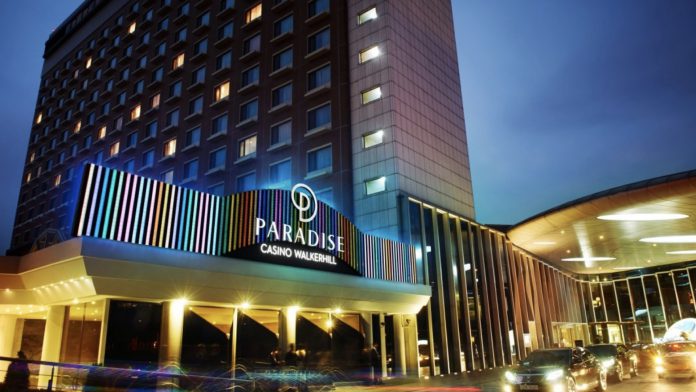 South Korea's Paradise Co. has reported a 26.5 percent drop in 2021 casino sales, a better performance than foreigner-only rival Grand Korea Leisure.
The operator said sales for the year were KRW249.7 billion ($208.6 million) down from KRW335.9 billion the year earlier, which was less than half of its pre-pandemic levels.
4Q21 saw sales of KRW61.1 billion, a drop from the prior quarter when it reported KRW76.0 billion. In the most recent month however, there had been a significant increase with GGR increasing more than three times to KRW29.9 billion.
Paradise runs the Paradise City IR in a joint venture with Sega Sammy, as well as the Jeju Grand, Paradise Walkerhill and Paradise Busan casinos. South Korea's foreigner-only casinos have been amongst the worst hit in Asia from the pandemic due to the lack of international tourism.
On Monday, Grand Korea Leisure said its annual sales had fallen by 52 percent, although it also saw an uptick in December.
Table revenue was KRW222.7 billion, down almost 34 percent on the year, while slot revenue was KRW22.8 billion, down from KRW24.8 billion in 2020.