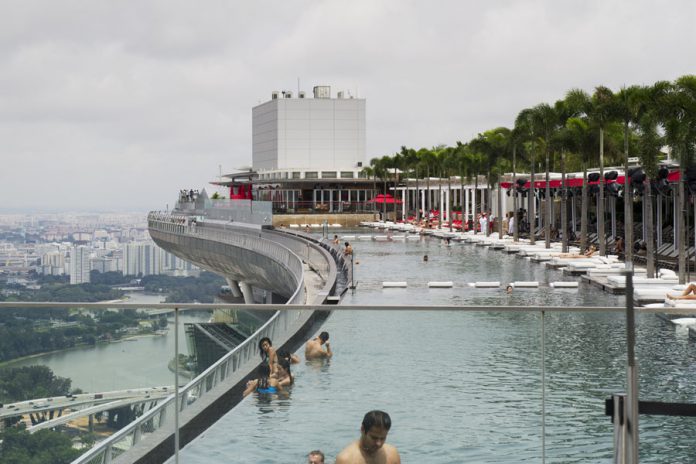 Las Vegas Sands said its Marina Bay Sands unit in Singapore has been given another year to begin construction on its S$4.5 billion expansion project for the resort.
In a stock exchange filing, the parent company said that MBS and the Singapore Tourism Board had agreed to amend the development agreement to allow construction to begin on April 8th next year. It said further details will be provided when it provides its first-quarter results.
Both Marina Bay Sands and rival Genting Singapore are planning to invest S$4.5 billion each to expand their non-gaming attractions in return for an expansion in their gaming floor and gaming machines. They have also had their license exclusivity extended until 2030. However, the downside comes with higher taxes from 2022 and an immediate hike in casino entrance fees.
The tourism authority has already warned that it expects the expansion plans, which were announced in 2019, to be delayed due to Covid disruptions.
Separate from the broader expansion, Marina Bay Sands is pushing ahead with a $1 billion revamp of its hotel, which will upgrade all rooms and suites, with the work to be completed this year and next.
The group said it was continuing its investment as it believes Asia will be a primary driver of growth in travel and Singapore will be a top destination.
The hotel revamp will include the addition of signature experiences across the 55th floor of all three hotel blocks, including an Executive Club Lounge, premium fine dining and other luxury lifestyle amenities.
Marina Bay Sands opened in 2010 at a cost of $5.6 billion.
Genting Singapore is also revamping its hotel offering at Resorts World Singapore and has also said it will invest $400 million this year on new attractions under the Phase 2 expansion plan.