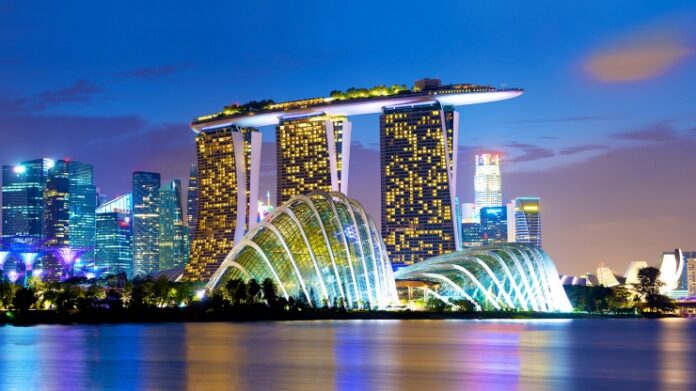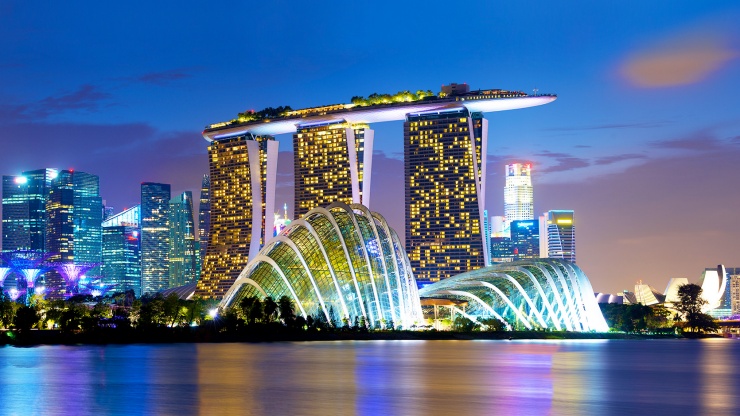 Marina Bay Sands said it has embarked on a $1 billion revamp of its iconic Singapore property, the largest reinvestment since it opened.
The project is separate from its S$4.5 billion expansion plan announced in 2019 that will introduce more MICE space, an ultra-luxury hotel, and more entertainment facilities, which will be adjacent to the current property. 
The hotel revamp will include upgrading of all rooms and suites, with work to be completed in phases over this year and next.
"We are firmly of the view that Asia will continue to lead as a primary driver of growth in travel, and Singapore will remain a top destination of choice. Our reinvestment as well as our planned multi-billion-dollar expansion that we announced in 2019 represent a further demonstration of our long-term support for Singapore. It reaffirms our confidence in the future and our commitment to offering industry-leading luxury products and hospitality experiences to our guests," said Robert G. Goldstein, Las Vegas Sands' Chairman and CEO.
The revamp will include the addition of signature experiences across the 55th floor of all three hotel blocks, including an Executive Club Lounge, premium fine dining and other luxury lifestyle amenities.
The operator said the makeover will elevate the experience in the luxury segment, which is expected to lead tourism recovery.
Marina Bay Sands opened in 2010 at a cost of $5.6 billion.
The larger expansion plan has been delayed due to Covid, but it's not yet clear for how long.