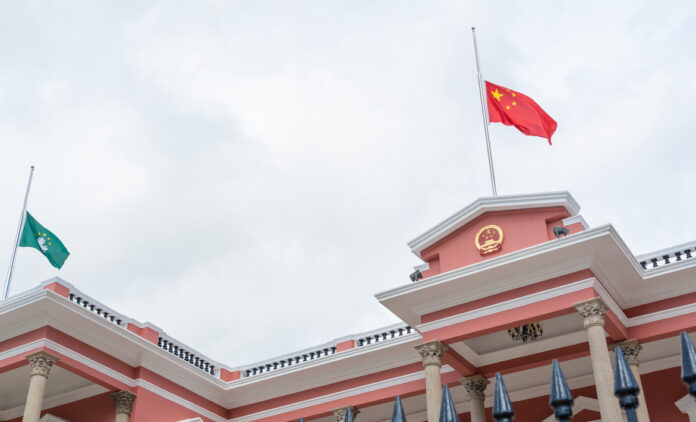 The Macau government has extended the concession period for each of the six operators for a further six months, for a payment of about $6 million and bank guarantees to cover employee liabilities.
The government announced the planned extension in March to allow more time for the re-tender process, which is expected to get underway next month, according to J.P. Morgan analysts.
The concessions were originally scheduled to expire on June 26th.
In addition to the extension fee, Melco Resorts & Entertainment said it had pledged to provide a bank guarantee of about MOP820 million ($101.4 million) to the Macau government to cover employee costs should it not be successful in obtaining a new license. 
"The Macau government may require an increase in the amount of such guarantee, depending on the actual number of employees, employed by Melco Resorts Macau," it said.
The bank guarantee must be provided in the next three months.
Sands China said the unit that holds its concession will provide a guarantee of about $286 million to cover its staff liabilities. 
Wynn Macau said its bank guarantee will come to MOP2.1 billion, while MGM China said its guarantee would be "not less than MOP880 million."
SJM Holdings didn't provide details of its bank guarantee. 
All of the operators welcomed the extension, which will take them through to Dec. 31st of this year. They also all signed undertakings that will mean all property and gaming equipment will be handed over to the government at that date.