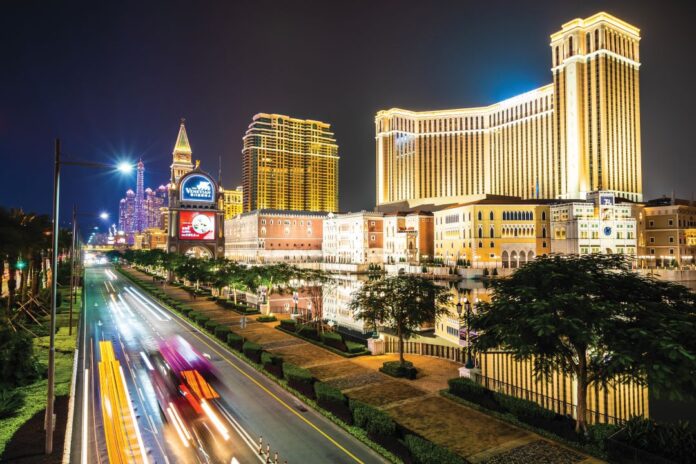 Macau Chief Executive Ho Iat Seng has held out the possibility that the government may extend the current gaming concessions if an update of the gaming law is not completed on time.
The concessions are scheduled to expire in June next year. However, given the short timeframe to revise Macau's gaming regulation and to prepare the framework for a new public tender, many of the operators have publicly called for an extension.
"After the (revision of gaming) law is completed, we will gradually implement the relevant works," he said in a question and answer session after his annual policy address at the Legislative Assembly. "Please don't worry. If the works could not be completed on time like the tender process, we could extend [the licenses], a condition that has already been stipulated in the current framework of [gaming] law. We have the mechanism," he said.
Under current law, Macau's gaming concessions can each be extended by up to five years. SJM Holdings and MGM China have already been granted a two-year extension to bring them in line with the other operators' June 2022 deadline. Their concessions were due to expire in June 2020.
The government published its proposed revisions to Macau's gaming law in mid-September and then held a public consultation process that ran up until Oct. 29.
The government now has a 180-day period to review the comments and present a report.
Some of the key topics under review include the abolition of the sub-concession system, the reduction in the 20-year concession term and a strengthening of regulatory oversight.
Analysts have also said they expect a short-extension of the concession period to allow more time for the tendering process. However, J.P. Morgan said that's only likely to be about six to 12 months.
"While it's not impossible to finish all this before the expiry (June 2022), we do think it's a very tight schedule and we wouldn't be surprised if the government extends the current term by 6-12 months," the firm said.