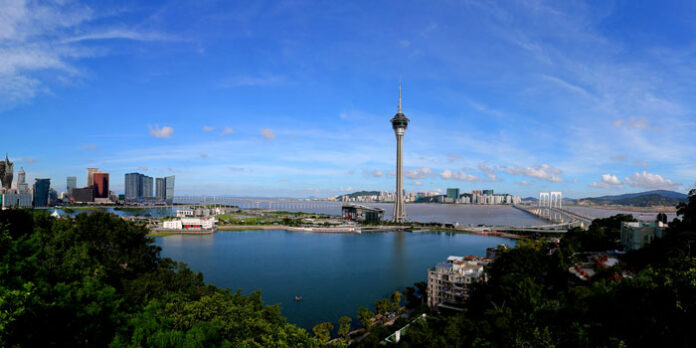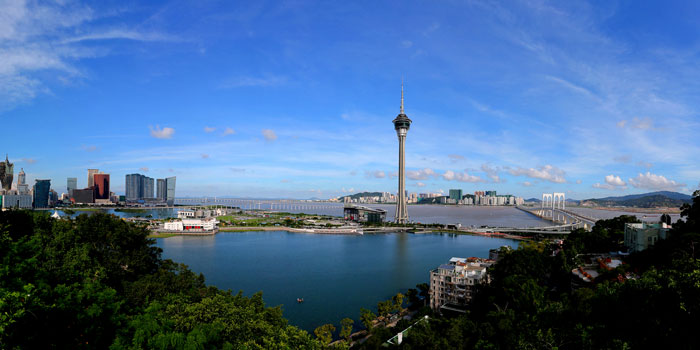 J.P Morgan analysts said they "wouldn't be surprised" if the Macau government extends the current term for gaming concessionaires by six to twelve months, given the tight schedule to submit the draft revised gaming law, re-tender concessions, and complete public bidding for the next concessionaires. 
This week, the Macau government concluded its public consultations on the draft gaming law. While there was not much new information to be obtained, according to analysts, it at least alleviated some concerns that the industry had around government supervision, local ownership, and dividend distribution requirements. 
However, as the summary report on these public consultations is due only in mid-March, that leaves only a few months (until June 2022) for the government to complete all the other steps as part of its retendering process.
"While it's not impossible to finish all this before the expiry (June 2022), we do think it's a very tight schedule and we wouldn't be surprised if the government extends the current term by 6-12 months," said analysts. 
The latest round of public consultations saw Macau SAR casino stocks up 2-4 percent.
Asia Gaming Brief will be releasing the results of an industry-wide survey on the draft gaming law in our November AGBriefings Magazine.