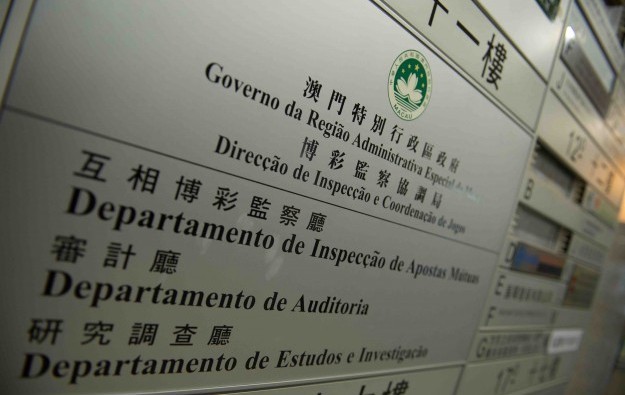 Macau wrapped up its public consultations to changes in its gaming law on Monday, with the regulator saying a proposal to restrict dividends is to ensure the city meets its economic diversification goals.
According to local media reports, participants in the session questioned the government about aspects of the proposed amendments that have raised alarm amongst investors.
One area of concern is that potential restrictions will be placed on the ability of the operators to pay out dividends. In reply, Macau Business reports that the head of the legal division of the Gaming Inspection and Coordination Bureau, Hoi Song U, wrote that the requirements were "to make sure operators can use their profits to promote the economic diversification of Macau."
Bernstein Research notes that this limitation has been questioned by several lawyers as to whether the government has a right to single out gaming operators over their dividend distribution policies.
Another area of concern was a proposal to raise local ownership in the operators to above the current 10 percent. Bernstein's take was the government was unsuccessful in its attempts to add clarity in this area.
The consultation sessions were seen as an integral part of the revision to Macau's gaming law, ahead of the retendering for the concessions, which expire next year.
The meetings had to be rescheduled twice due to a local outbreak of Covid and a typhoon. On the whole, observers note that they have been poorly attended and lasted only a fraction of the allotted time.
The publication of the law last month triggered a panic selloff in the stocks of the operators, wiping more than $18 billion off their market value in one day. The proposals were seen as a sign China is trying to gain greater control over Macau's gaming industry.
The main problem was the lack of detail in the amendments, which left investors and operators clamouring for more clarity and which hasn't yet been provided in the consultation process.
"Macau stocks have significantly underperformed benchmarks and the policy concerns are over-hyped in our view," Bernstein wrote.