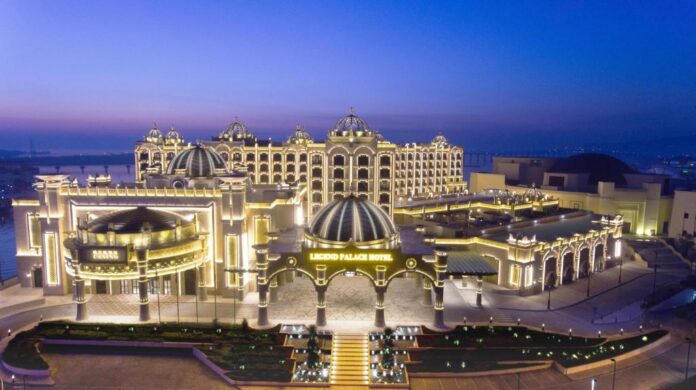 Macau Legend said its 1H21 revenue rose 45 percent as the improved performance from its casinos under management in Macau offset a decline in Laos.
The group said revenue came in at HK$527.4 million. The Legend Palace Casino in Macau reported a gain in revenue of about $17.3 million, the Babylon Casino saw revenue rise about $19.1 million and the Landmark Casino posted a gain of about $123.3 million.
However, that was offset by a decline in reported revenue from the Savan Legend in Laos of about $25.7 million, it said.
The group operates 194 tables in Macau as of end June, unchanged from the prior year. While it had 7 gaming tables in operation in Laos, compared with 48 a year earlier.
Macau Legend said its adjusted EBITDA loss narrowed to $132.9 million, an improvement of some 38.2 percent from the prior year.
The group loss widened to $688.6 million from $550.2 million, affected by impairment losses for a project in Cape Verde due to the significant impact of the pandemic.