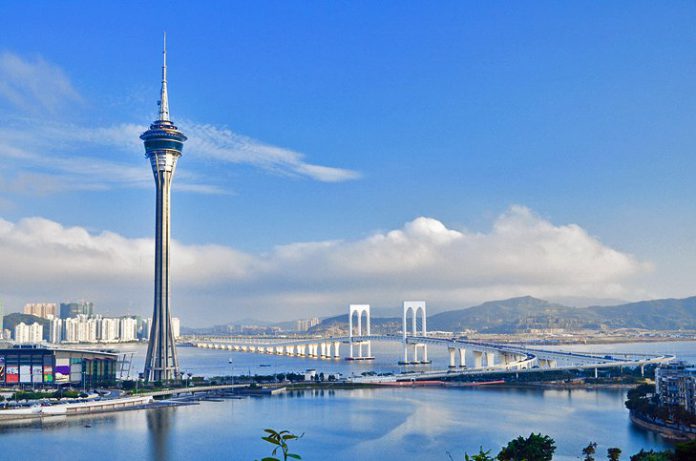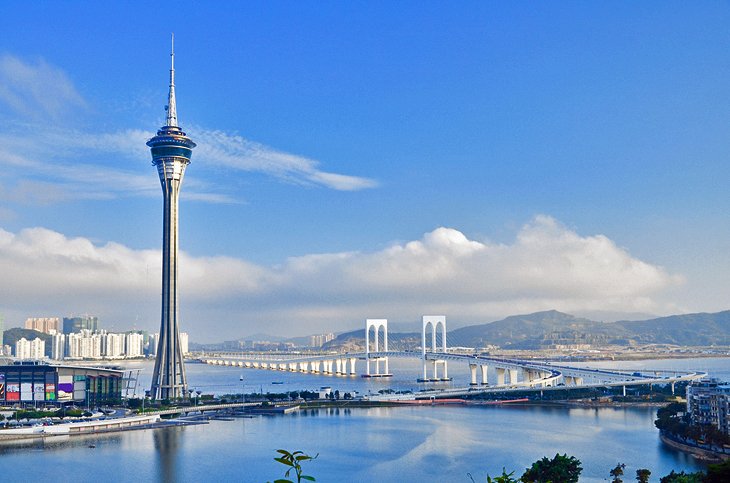 The International Monetary Fund (IMF) expects Macau's economy to grow by as much as 58.9 percent in 2023. For 2024, the GDP growth forecast is still in the double-digits – at 20.6 percent, while for 2025, growth of 8.5 percent is estimated.
The IMF economic forecast also shows that unemployment will drop to 2.7 percent this year, while prices will grow no more than 2.5 percent. According to Macau's Statistics and Census Service, the unemployment rate in Macau eased marginally to 3.3 percent in the three months to February 2023, from 3.4 percent in the previous period. This was the lowest jobless rate since the three months ending April 2022.
Under strict COVID prevention restrictions, the local economy contracted for three consecutive years. In 2022, Macau registered a decline of 26.8 percent in GDP. Macau recorded only 5.7 million visitor arrivals in 2022, down 26 percent year-on-year. The 2022 tally was the lowest number of annual visitor arrivals to Macau since 1999, according to official figures. This contrasted highly with the 39.4 million visitors who flocked to Macau in 2019, marking a record number of tourists.
Last month, Ratings agency Fitch forecast that Macau's economy would rebound sharply by 48 percent in 2023, based on its cautious assumption that gaming revenue will recover to about half of the 2019 level. "The removal of pandemic control measures and resumption of mainland packaged tours as well receding labor shortages and supply-side capacity constraints will materially lift the visitation numbers for 2023", the analysts mentioned.
The Macau Government Tourism Office revealed previously that the city could reach the 20 million visitor target by the end of the year, based on first quarter visitation of about 5 million visitors. At the same time, numerous industry experts have forecast that Macau's recovery path could accelerate in the second half of the year, as Macau's gross gaming revenue has continued to improve even during periods deemed to be 'low season.'