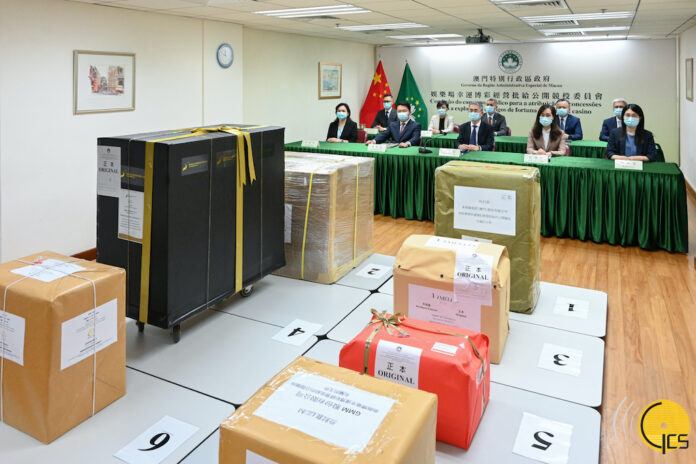 The Macau government has abolished the Committee for Public Tendering of Concessions for the Operation of Casino Games of Fortune. The information was published in the city's Official Gazette on Tuesday.
The nine-person committee was set up to oversee the public tender for gaming rights, composed of leaders of several Macau government departments.
It was initially comprised in July of 2022 and tasked with analyzing and deciding all matters relating to the gaming license tendering process, and relating to the formulation of concession contracts.
During the bidding process, the committee received seven bids for the new gaming concessions in Macau – Macau's six incumbent operators, and Genting – which was ultimately unsuccessful in its bid. 
The new 10-year gaming concessions were announced in late November, a month before the contracts in effect were set to expire.
The current six gaming operators in Macau retain the new concessions fo next ten year, beginning this January.