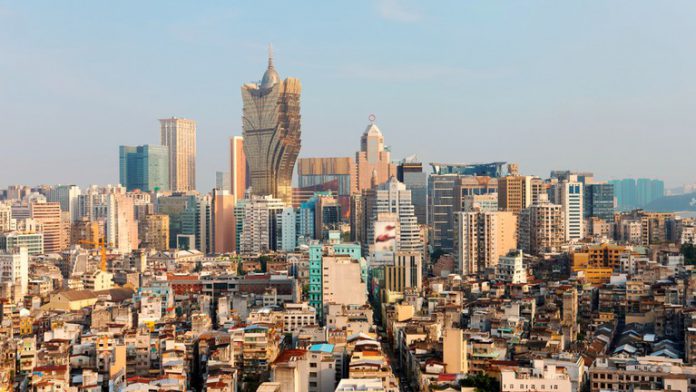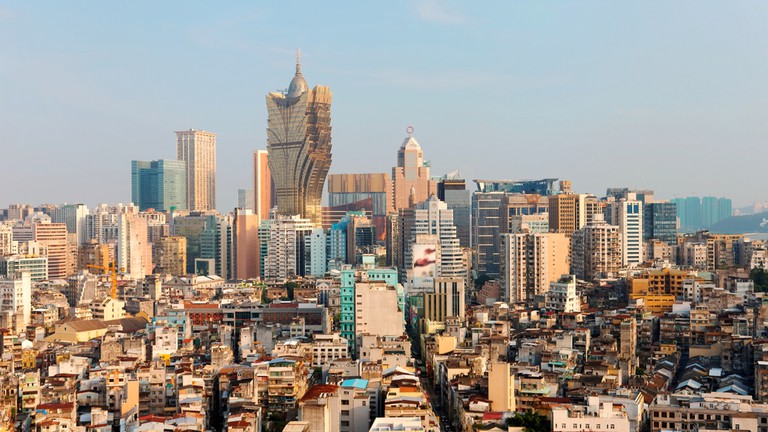 Consensus estimates for Q1 earnings at Macau's six operators may be too high, with corporate EBITDA likely to be lower than the prior quarter due to an uneven recovery and higher expenses, Morgan Stanley says.
The firm said it expects the industry to report Q1 corporate EBITDA of $181 million, which is 23 percent lower than in Q4. That's despite an expected 8 percent gain in gross gambling revenue to $3 billion. GGR was led by the mass segment, which likely gained about 11 percent, while VIP was down by about 3 percent quarter-on-quarter.
Although Macau has seen improving visitation trends, the recovery has been slow and patchy. A new Covid outbreak in China led to increased travel restrictions in January and February, which affected the key Chinese New Year period. March has seen a stronger recovery, but the quarter as a whole saw weaker hotel, retail and food and beverage spending due to seasonality.
However, the market consensus is much more optimistic. According to Morgan Stanley, revenue is expected to be up 24 percent quarter on quarter and EBITDA is set to more than double.
"We think these may not materialise and consensus could revise downward," it said. 
"Galaxy and MGM have seen the least amount of negative revisions as they performed better in 4Q20, but we see more downside. Wynn has seen the biggest decline, while the SJM decline is due to a delay in the opening of the Grand Lisboa Palace," it said.
So far, for 2022 there have only been minor changes in consensus estimates. Morgan Stanley said for that year, it's currently 15 percent higher than consensus.
Among the individual operators, the firm expects the strongest performance from Sands China, with a likely sequential increase of 8 percent in property EBITDA to $51 million.
Wynn is also seen as seeing a gain on the month of about 2 percent, helped by a gain in mass market share, while Melco Resorts & Entertainment is likely to see flat corporate EBITDA due to a sharp 47 percent decline from City of Dreams Manila, where casinos have been grappling with another Covid outbreak.
The weakest performer in the quarter is likely to be MGM China, with a 69 percent drop quarter-on-quarter to HK$115 million. Galaxy is also likely down 18 percent, while SJM Holdings is seen down 4 percent sequentially to HK$223 million.