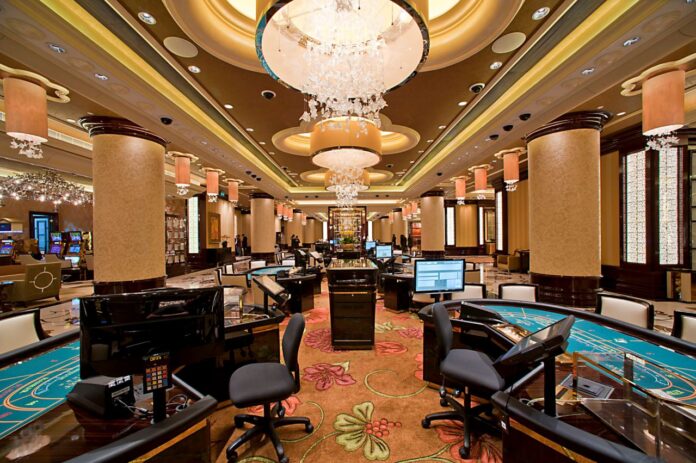 Macau's gross gambling revenue (GGR) was 89 percent below its pre-pandemic levels in April, marking the worst month since the border reopened with China in September 2020. 
Revenue for the month came in at MOP2.68 billion ($331 million), according to figures from the Gaming Inspection and Coordination Bureau (DICJ). That was down 68 percent from April last year. 
Visitation during the month was hit hard by tighter restrictions in place since mid-March due to Covid outbreaks across Mainland China. However, they were relaxed later in the month and Bernstein notes there was a rebound in both GGR and visitation in the final week.
Average daily GGR was up 15 percent to MOP96 million from the prior week after the restrictions were relaxed to require visitors from Guangdong to require a negative test within 72 hours of departure, down from 48 hours previously.
"Despite the w/w rebound, visitation and revenue remains largely constrained due to China COVID outbreaks and restrictive travel and border control," the firm said. "We expect May's GGR to remain weak, but improve m/m from April."
Analysts continue to write down their forecasts for Macau's GGR as the recovery continues to lag.
Deutsche Bank now says it expects 2Q22 GGR to be $1.26 billion, down from its prior forecast for $2.1 billion. For 2022 as a whole, it sees GGR of $9.82 billion, down from a prior forecast of $10.66 billion.