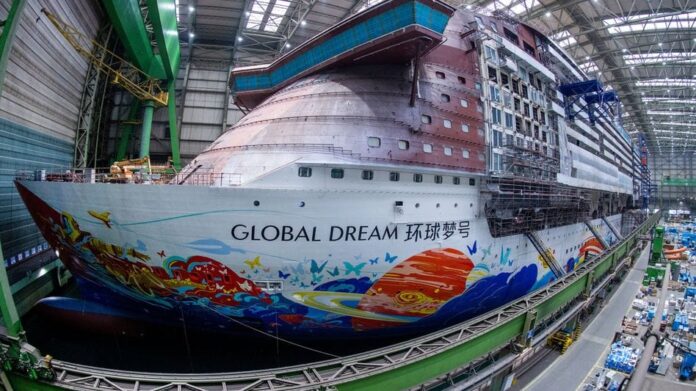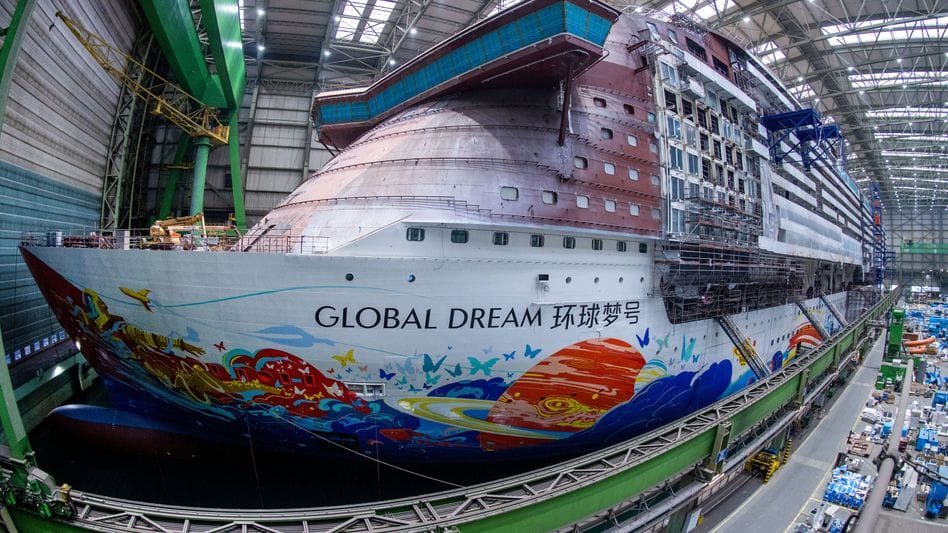 Former Genting Hong Kong Chairman and CEO Lim Kok Thay is among the interested bidders for the group's unfinished Global Dream mega liner, but the insolvency administrator is hoping to find a better buyer.
Several interested parties are in talks to buy the ship, Bloomberg reported, citing Christoph Morgen, the German-court-appointed administrator for the shipbuilder MV Werften, a unit of Genting H.K.
MV Werften filed for bankruptcy protection in early January triggering a series of events that put some $2.77 billion in group debt at risk of default. Genting H.K. itself sought protection from creditors just days later.
Its Dream Cruises unit, which isn't wholly owned, has also filed a winding up order, while its Crystal Cruises business has closed down its operations in the U.S.
Morgen said he is optimistic for a deal, but that the case is complex and it won't happen before next month.
He told Bloomberg that Lim is only interested in buying it if no one else does to get the ship on the cheap and finish it elsewhere.
"I hope we won't depend on this, because we now have strong interest from many other possible investors," he said.