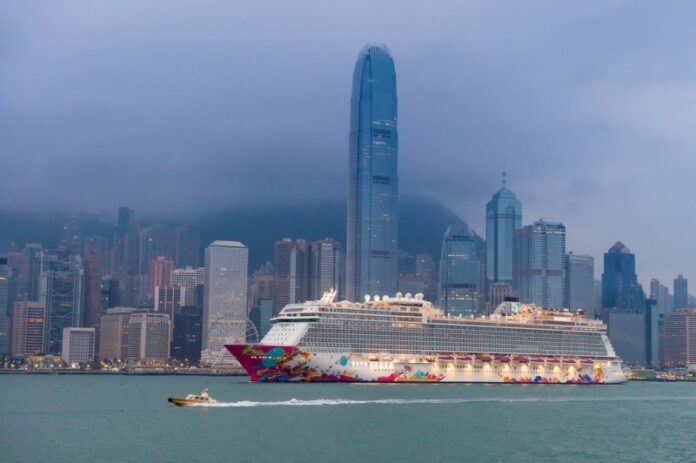 Genting Hong Kong has announced that it will hold the first meeting of creditors of the company, with the creditors and contributories of Dream Cruises to appoint a permanent liquidator on January 18th and 19th.
The announcement was made via a Hong Kong Stock Exchange filing and comes as the most recent step in the winding-up of Genting following its bankruptcy in January of 2022.
The filing also indicates that the meeting will determine whether a committee of inspection is to be appointed 'to act with the Permanent Liquidator(s), and, if so, who will be the elected members'.
Formal notices of the meeting have already been sent to the creditors and contributories of Genting Hong Kong and Dream Cruises 'in accordance with Bermuda law'.
The creditor meetings for Genting Hong Kong will take place concurrently on January 18th, in Fairmont House in Hong Kong's central district at 9pm local time and in Bermuda (at 9am local time).
The Dream Cruises creditors meeting will take place at the same addresses, on January 19th at 9pm Hong Kong time.
The Dream Cruises contributories meeting will be held virtually on January 18th at 9am Hong Kong time.
On October 7th, the company was ordered to be wound-up by the Bermuda Court. This follows the group's default on $2.77 billion in debt following the insolvency of its German shipbuilding unit during the pandemic.
This resulted in 'certain creditor recovery actions', with secured creditors 'taking actions over substantially all of the vessel assets of the Group'.
In total, 18 vessels (including two under construction) were involved in the credit-taking action, including the World Dream and Genting Dream. The World Dream was the last remaining cruise ship of Genting Hong Kong to sail, ceasing operations on March 2nd of 2022.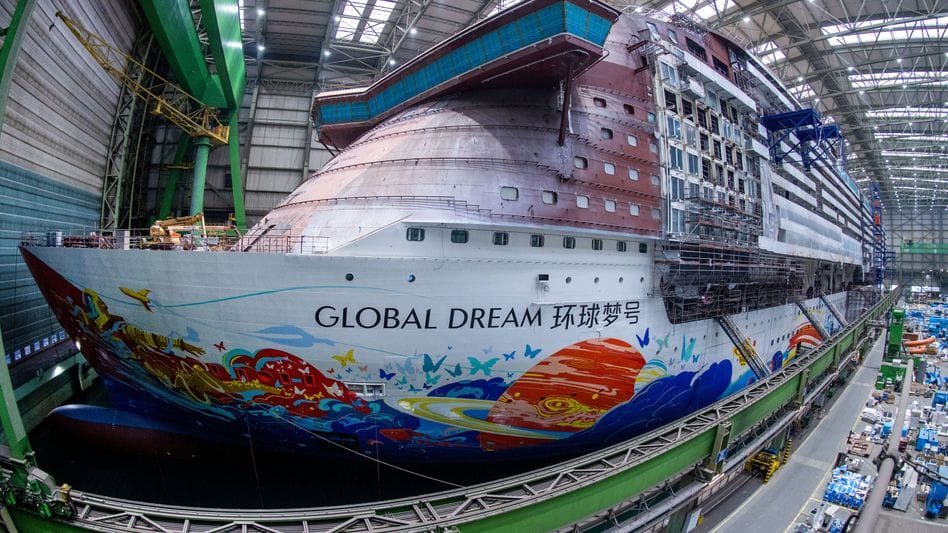 The $1 billion, 5,000-passenger vessel is currently docked in Singapore, with no bids yet received for the ship.
World Dream Cruise ship was recently sold to Disney for a fraction of its original cost.
Currently, the group notes that the 'asset disposal process of the other major assets of the group are at varying stages of completion,' while noting that its 'other major assets' are its equity interest in Resorts World Manila and 'interests in certain residential and hotel properties' in China. The trading of the company's shares on the Hong Kong stock exchange has been suspended since January 18th.