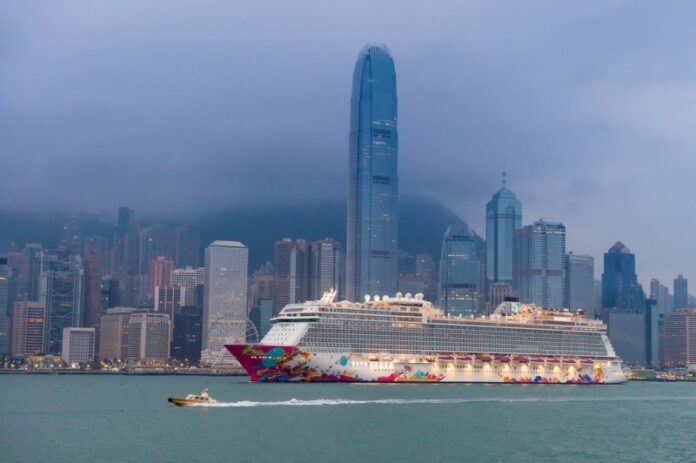 Genting Hong Kong confirmed it has filed for bankruptcy protection in a Bermuda court after efforts to find a solution with creditors failed and said it expects to run out of cash on hand by the end of this month.
As the group has no access to further liquidity, it expects it will imminently be unable to repay its debts as they become due. The Hong Kong-listed cruise ship operator said that the petition is essential to allow the company to negotiate a potential debt restructuring and to avoid a disorderly sale of its assets as creditors call in debts.
Genting said it will continue to operate its Dream Cruises Holdings in an attempt to preserve core assets and maintain the value of the group, but it said the majority of its operations will cease. The company owns two German shipyards, Star Cruises, Crystal Cruises and has a joint venture in Manila, which runs Resorts World Manila.
The group has faced a liquidity crisis since the pandemic brought the cruise industry to a standstill. It managed to negotiate a re-financing package with creditors in May last year, but that fell apart earlier this month when the German state of Mecklenburg Vorpommern failed to pay out $88 million as part of a backstop facility.
The state sought to impose further conditions on the payout, which Genting claimed were not in the original agreement. The court found against Genting and its German shipbuilding unit was forced into insolvency.
That in turn has created the risk of cross-default on some $2.77 billion in group debt.