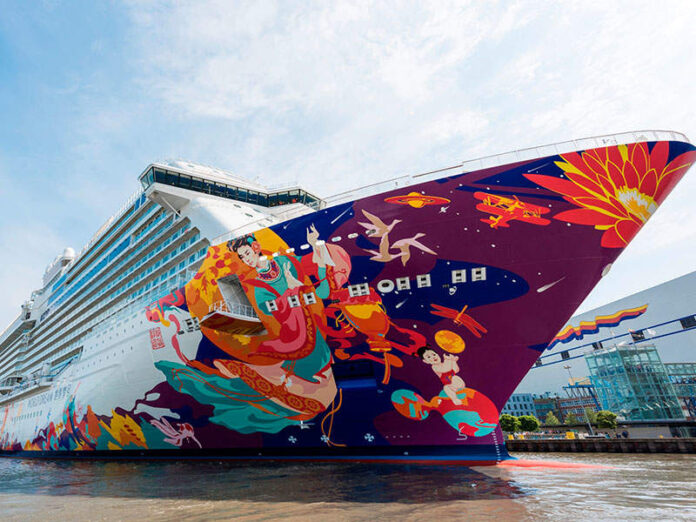 The last remaining cruise ship of Genting Cruise Lines will cease operation from March 2, as a result of "mounting creditor pressure."
Genting's Dream Cruises line was the only cruise line that was able to continue operations after the group filed for bankruptcy in January 2022.
Since their appointment on February 4, Genting HK's liquidators had been 'identifying potential remediation plans and facilitating the restructuring of the group including Dream Cruises' and secured emergency funding to allow for World Dream to complete its 16 scheduled cruises to this date. 
"However, despite the continued efforts to source and introduce external funding, the group's liquidity continues to deteriorate given the absence of sustainable operational income under current challenging circumstances and in the face of mounting creditor pressure which poses an immediate threat to the operation of the vessel," it said.
With World Dream taken out of operation from Wednesday, Genting Hong Kong will no longer have any cruise ships in operation.