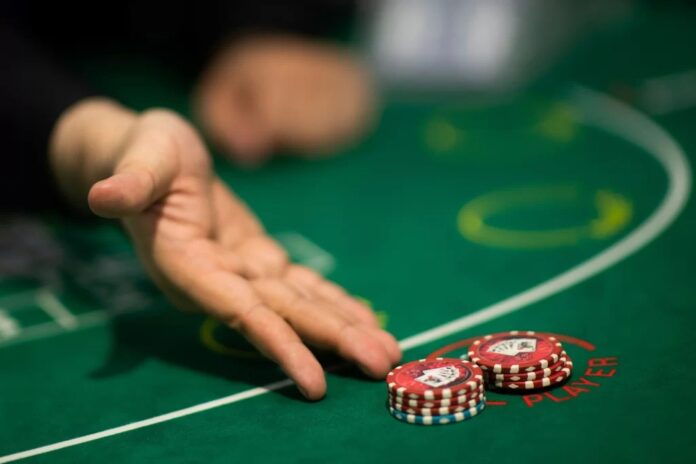 Chinese police emphasize their determination to crack down on gambling and prostitution after finding some 50,000 cases in 2022.
According to state media, China's Ministry of Public Security revealed that national security authorities have detained more than 50,000 people linked to over 400,000 offenses in 2022 involving prostitution and gambling activities in the country.
"[We have] noted a growing trend of such crimes migrating onto the internet", the ministry informed, noting that Chinese police have maintained a clampdown on suspects that stand out in these fields.
Regarding crimes linked to gambling, Chinese police mentioned that have targeted underground casinos, online gambling and new types of gambling facilities.
"Police will follow up on key cases and outstanding problems in these fields and strengthen cross-departmental coordination as part of efforts to ensure law and order," said the ministry, adding that China will "maintain a zero-tolerance policy toward criminal prostitution and gambling activities".
Beijing has implemented a blacklist measures aimed at overseas tourist destinations it says are targeting Chinese citizens for gambling activities. The travel blacklist was introduced in August 2020 by China's Ministry of Culture and Tourism. China expanded the list in January 2021, although the destinations included on the list has not been made public.