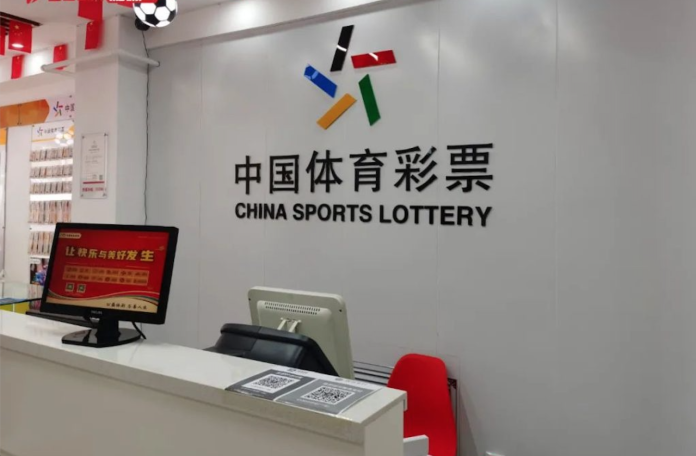 China Ecotourism Group, formerly known as China LotSynergy, has announced that its subsidiary has won the bid for the "Sports Lottery Computer-Generated Ticket Game Terminal Procurement" Project of Inner Mongolia Autonomous Region Sports Lottery Issuance Center.
In a filing with the Hong Kong Stock Exchange, the group notes that its subsidiary -Guangzhou Lottnal Company – has won the bids for sports lottery terminal projects in multiple provinces in 1H23. These include Gansu, Xinjiang, Guangdong, and Guizhou. The firm stresses that the successful bids let the group 'rank in the first place in the industry'.
On a note, the group also mentions the encouraging performance of China's lottery market, citing that sports lottery sales amounted to RMB153.39 billion ($21.4 billion) from January to May 2023, representing a year-on-year increase of 73.7 percent.
China Ecotourism won another bid last month to supply lottery terminals to Sports Lottery Administration Centers in Guizhou Province.