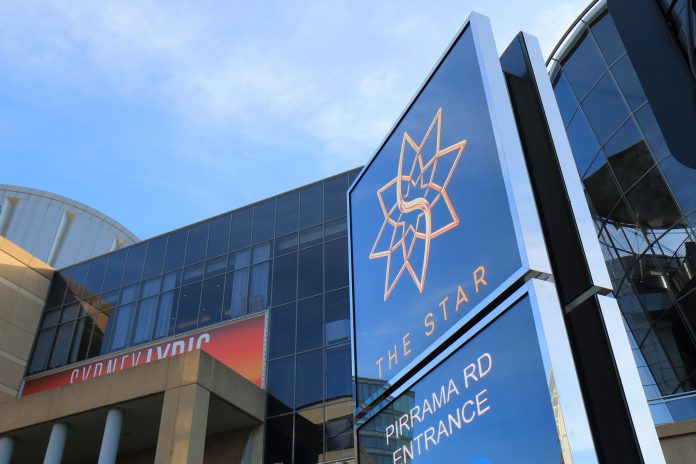 Star Entertainment has denied it broke New South Wales law when it extended millions to high rollers through a Hong Kong unit, but conceded that there had been deficiencies in its handling of appropriate checks. 
Kate Richardson, counsel for Star, told the Bell Inquiry in Sydney that the loan process lacked transparency and its methods to check if repayments involved dirty money had deficiencies, local media reported. 
Richardson was speaking on the third and final day of submissions from the operator, which is seeking to retain its license in the state.
Naomi Sharp SC, counsel assisting the inquiry, has already recommended the judge find the operator unsuitable to hold the license.
Star's Hong Kong unit EEIS was transferring credit to high rollers, which in one case included $166 million to a junket partner, who due diligence inquiries had revealed was a loan shark running illegal online gambling, the Australian Financial Review said.
Star has asked the inquiry to take into account the significant management changes at the group when assessing whether it can keep its license.
Sharp has already submitted that she doesn't think the operator has yet gone far enough. In making her unsuitability recommendation she said Star was just at the beginning of the remediation process.
The company has seen a spate of resignations following damaging revelations that have emerged from the Bell Inquiry in Sydney.
Star has lost around 15 directors and executives since the probe began, including Chairman and acting CEO John O'Neill earlier this month.
CEO Matt Bekier stepped down in April to take responsibility for the leadership failings at the group. Oliver White, general counsel corporate; Harry Theodore, chief financial officer and Paul Martin, chief legal and risk officer have also quit.
While the inquiry in New South Wales is winding down, one in Queensland is yet to start. The regulator has announced that it will conduct its own independent inquiry, although details on timing are not yet clear.