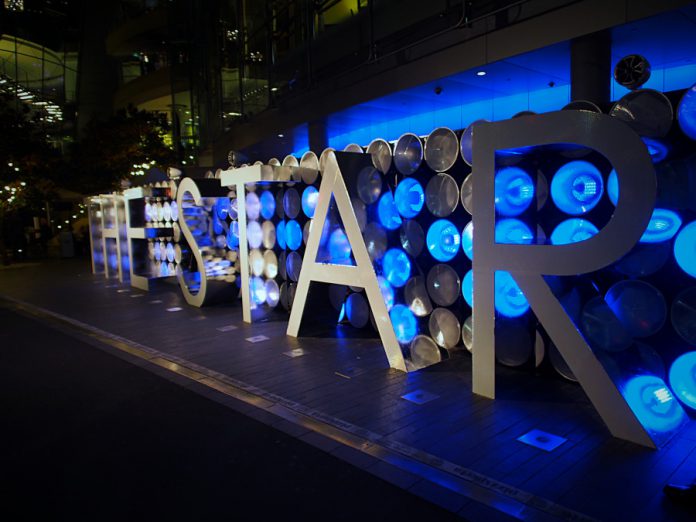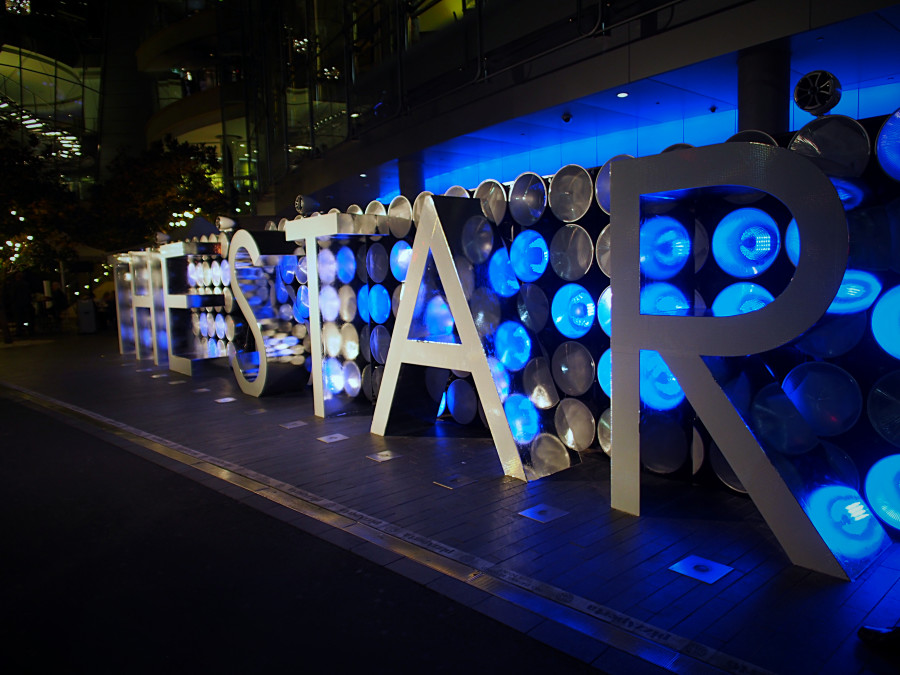 Australia's Star Entertainment is without a leader after executive chairman John O'Neill announced his resignation on Friday.
O'Neill took on the executive role in April following the resignation of CEO Matt Bekier, who said he would leave to take responsibility for the serious breaches in corporate governance that have been revealed at an inquiry in New South Wales.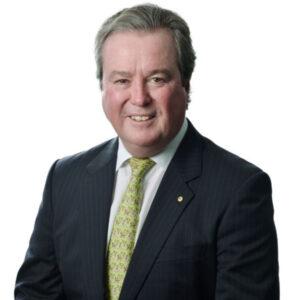 O'Neill was to have been paid an extra $1.5 million for taking on the executive function taking his full package to more than $2 million.
The Bell Inquiry is looking into the suitability of the company to hold a license for its Star Sydney casino. In the wake of Bekier's departure, Harry Theodore, who has served as chief financial officer, Greg Hawkins, chief casino officer, and Paula Martin, chief legal and risk officer also all stepped down, as well as other senior board members. 
In Friday's announcement, Star said O'Neill's departure date was yet to be agreed and he will transition his responsibilities in an orderly manner. The company is still looking for a new CEO.
The company recently said it would accelerate renewal of its board in the wake of the revelations, but that it also needed to ensure financial stability.
The probe into Star was triggered by the same investigative news team that uncovered serious misconduct at rival Crown Resorts. The media reports have alleged that money laundering was carried out through Star's casinos, as well as links to organized crime.
Much of the focus has been on the illegal use of China UnionPay cards for gambling, with some $900 million passed off instead as hotel and other expenses.
The hearings have unveiled a corporate culture that seemingly put corporate profit over its governance obligations, especially when it came to the VIP rebate business.