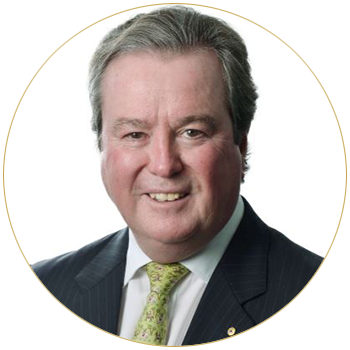 Star Entertainment said John O'Neill will take on the role of executive chairman while the company seeks a replacement for CEO Matt Bekier who resigned on March 28.
O'Neill who is chairman and non-executive director of the group, will be paid an extra $1.5 million a year for the new role. This will take his remuneration package to more than $2 million.
Star said executive search firm Spencer Stuart has begun looking for a replacement for Bekier, who quit to take responsibility for some of the lapses in corporate governance that have emerged during an inquiry in Sydney.
"While the Board considers it critical that the company has stability in this transitional period to a new managing director and CEO, it acknowledges the need for accelerated board change," it said.
Adam Bell SC is leading an inquiry into whether Star is suitable to hold its license in Sydney. So far the probe has focused on the group's links with junket operator Suncity group, as well as the misuse of China UnionPay cards by its high roller clients.
Star also said that State Street Corp. and some of its units have taken a 5.38 percent stake in the company.