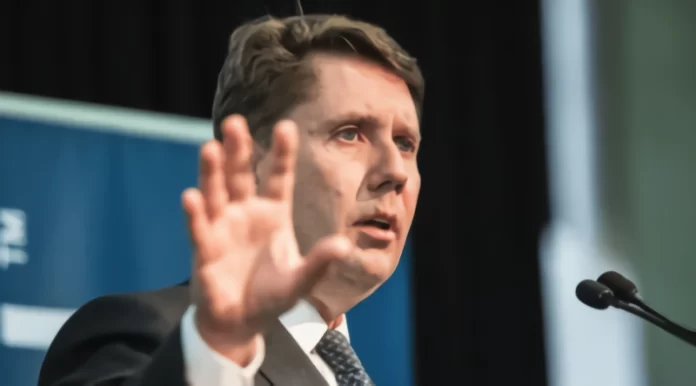 Star Entertainment Group CEO Matt Bekier on Monday announced his resignation from the company's board effective immediately, following allegations of misconduct against the casino company last week. 
In a filing, Star Entertainment confirmed that the decision came from Bekier himself, and follows issues raised in the public hearings by Adam Bell SC. 
"Mr. Bekier informed the Board that as managing director and CEO he is accountable for the effectiveness and adequacy of the company's processes, policies, people and culture. Mr. Bekier said the right thing to do was for him to take responsibility."
"Mr. Bekier will step down from the Board immediately, and will work with the Board to transition his executive responsibilities in an orderly manner."
The company said that Bekier's final departure date is yet to be determined. Last week, the inquiry heard that The Star Sydney on a number of occasions had concealed as much as $900 million in gambling funds as hotel expenses. It also found that the casino had continued to do business with Suncity even after its CEO had publicly said it was no longer in business with the junket.