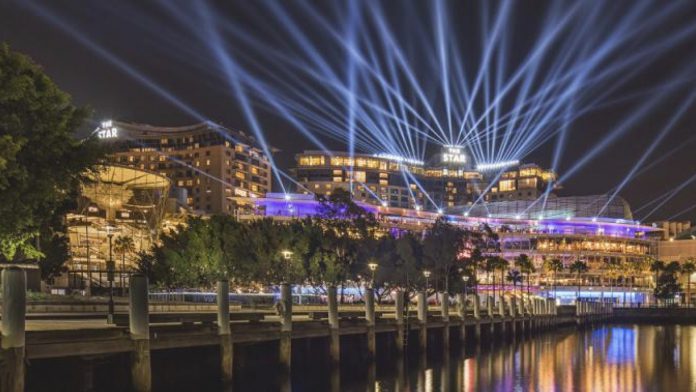 Star Entertainment and its Star Sydney Casino are not suitable to hold a license due to significant corporate governance failures, which they are only at the very beginning of trying to address.
Wrapping up arguments for the prosecution in the Bell Inquiry in Sydney, Naomi Sharp SC said there had been very serious failings when it came to risk management, especially in the VIP division.
The probe has been looking into potential links to organized crime, money laundering, a corporate culture that put profit over governance and the illegal use of China UnionPay guards to provide Chinese high rollers with funds to gamble.
Although many of the company's senior executives have left following the inquiry, Sharp said Star was only at the beginning of a journey to find out what had gone wrong. She said the staff turnover alone was not enough.
"There has not yet been the period of deep reflection which of course will be necessary in order to develop a concrete plan about what … can bring these corporations into a position of suitability," she was cited as saying by local media.
The company has seen a spate of resignations following damaging revelations that have emerged from the Bell Inquiry in Sydney.
Star has lost around 15 directors and executives since the probe began, including Chairman and acting CEO John O'Neill earlier this month.
CEO Matt Bekier stepped down in April to take responsibility for the leadership failings at the group. Oliver White, general counsel corporate; Harry Theodore, chief financial officer and Paul Martin, chief legal and risk officer have also quit.
Sharp said there had been considerable concern over the evidence given by Theodore, while that from Martin was "pedantic, technical and non-responsive."
Group general counsel Andrew Power; group compliance manager Graham Stevens; regulatory manager, New South Wales, David Aloi; general manager social responsibility, Micheil Brodie and Skye Arnott, chief financial crime officer have also resigned.
The probe began its public hearings into Star's Sydney operations on March 17th. They were triggered by an investigative documentary in Australia that made similar allegations to those leveled against rival Crown Resorts, which include doing business with a company linked to organized crime and money laundering.