Good Morning. Political stability and massive potential mean that investing in the Philippines is an absolute no-brainer, explains DFNN's chairman Ramon Garcia Jr, noting that conditions are only improving as changing regulatory environments make it easy to set up and thrive. In Malaysia, the recovery of Resorts World Genting could rely on none-other than the weather, notes Maybank. And in South Korea, Mohegan's Inspire Resort is on target for its soft opening in September.

What you need to know
DFNN Chairman: the Philippines providing the ideal conditions for investment, as political stability and changing regulations allow for confidence.
Resorts World Genting recovery could depend on weather conditions, as visitors still concerned over landslide last year.
Mohegan's first venture into Asia – Inspire in South Korea – is on track for its phased opening in the 4Q23.
---
On the radar
---
PHILIPPINES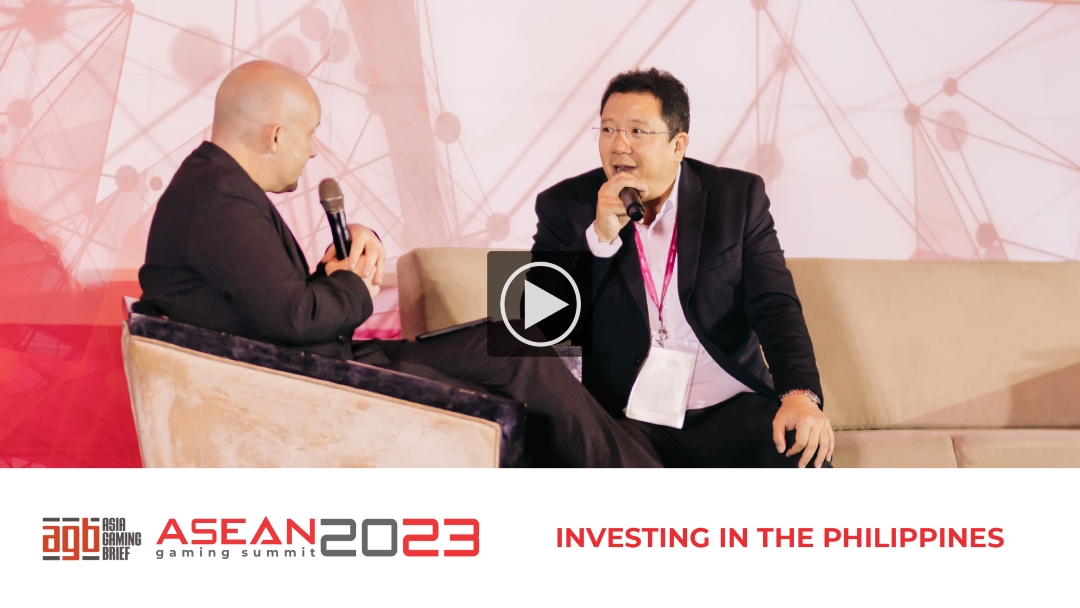 Ramon Garcia Jr, chairman of DFNN, says that there's no better investment environment in Asia than the Philippines, regardless of company scale. The country's political stability, aim to partner with industry and improvements to taxation regimes are attracting investors from across the globe. While some hurdles remain, choosing local partners carefully and working within the legal frameworks provide unrivalled growth potential.
---
Industry Updates
SJM received highest recognition from Hong Kong Macau MICHELIN Guide 2023.
Melco honored with seven stars in MICHELIN Guide Hong Kong Macau 2023.
---
MEMBERSHIP | MAGAZINE | ASEAN | CAREERS