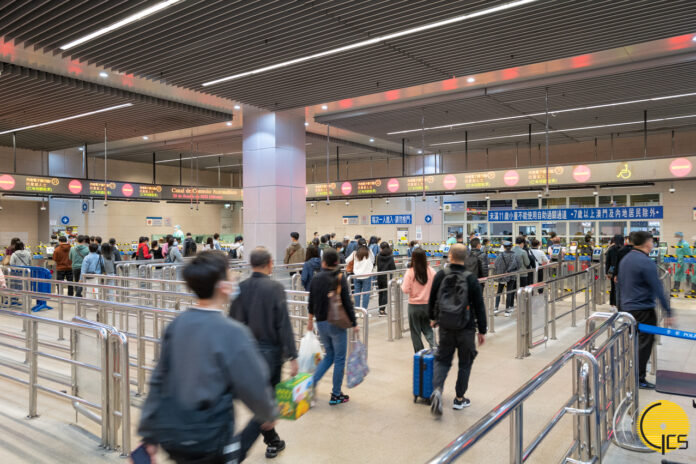 Ahead of the Labor Day holiday, Macau authorities have notified that starting on April 29th, those entering China who have been in Taiwan or other countries within the past seven days must show a negative nucleic acid, or rapid antigen test, taken within 48 hours.
The news comes as Macau authorities are again recommending the use of masks within public transportation, while mandatory use of masks is required for those with COVID symptoms, in locations where flu outbreaks have occurred, and any medical facilities.
Masks are also being recommended for any large-scale events or meetings, in closed venues or transport, with authorities noting that the establishment or operator can determine whether masks are mandatory. Masks are still not required in outdoor spaces.